Movies starring Angourie Rice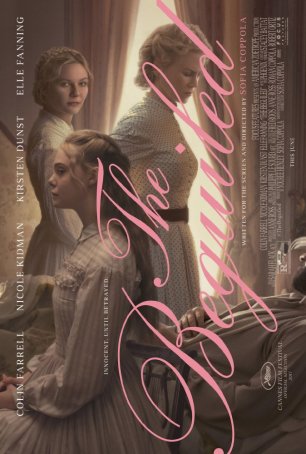 Beguiled, The
When word emerged from Cannes that Sofia Coppola had won the Best Director prize for her adaptation of Thomas Cullinan's The Beguiled, a shiver of excitement coursed through the film-going community. Perhaps, after trying and missing three t...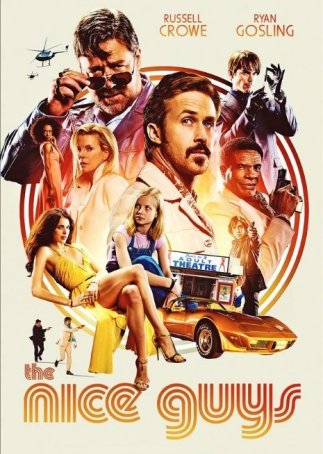 Nice Guys, The
For those familiar with director Shane Black's oeuvre, The Nice Guys is closer to Kiss Kiss Bang Bang than Iron Man 3. Featuring the same blend of high octane action and Tarantino-esque humor as Black's 2005 debut, The Nice Guys doubles as a come...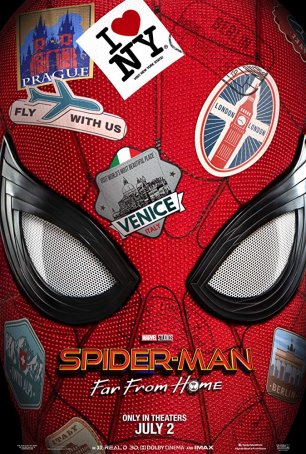 Spider-Man: Far From Home
This review contains significant spoilers for "Avengers: Endgame" and minor spoilers for "Spider-Man: Far from Home."Spider-Man: Far from Home works best when viewed as an epilogue to Avengers: Endgame (and, by extension, the entire MCU...