Movies starring Anna Kendrick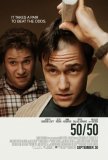 50/50
Movies about characters suffering from cancer are nothing new. Tales of dying individuals have won Oscars, built reputations, and sold millions of boxes of tissues. Finding a unique niche in this crowded field is a challenge, but director Jonatha...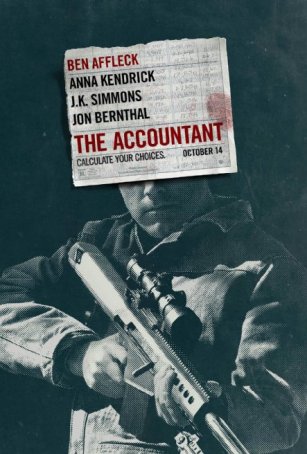 Accountant, The
The Accountant is a superhero movie. Despite not being based on an existing comic book (a welcome change), the film has all the beats and tropes we have come to expect from superhero movies, although the R-rating makes it more of an adult experience ...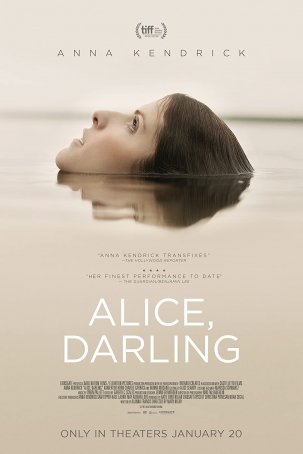 Alice, Darling
A take-notice performance from Anna Kendrick (who drops the f-bomb more times than in all of her previous roles combined) can't hide how threadbare and ultimately unsatisfying the narrative of Alice, Darling is. Written without much concern for ...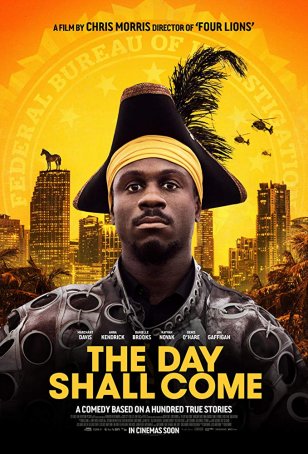 Day Shall Come, The
In the terrorist-busting business, perception is more important than reality. That's the thesis of Christopher Morris' blistering black comedy, The Day Shall Come, and he delivers the message with the subtlety of a jackhammer. The most dis...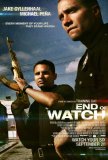 End of Watch
The problem with End of Watch, a gripping police drama, is director David Ayer's stylistic decision to shoot nearly the entire movie tripod-less. Or, to put it another way, there's a whole lotta shakin' going on. Much of End of Watch could almost f...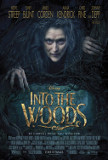 Into the Woods
Into the Woods left me out in the cold. The long-gestating cinematic adaptation of Stephen Sondheim's fairy tale-infused Broadway musical, Into the Woods can claim a clever screenplay and a few enjoyable performances but little else. The generic ...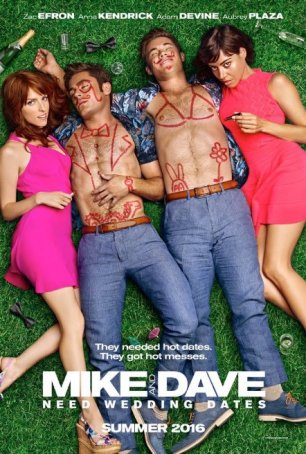 Mike and Dave Need Wedding Dates
Mike and Dave Need Wedding Dates exemplifies what passes for "raunchy comedy" these days: plenty of vulgarity and profanity without many accompanying laughs. In trying to push the R-rated envelope, filmmakers have become so focused on bei...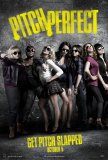 Pitch Perfect
Pitch Perfect looks, sounds, and feels like pretty much every other movie that features a singing or dancing competition. With all the effort invested in the musical numbers, the dramatic elements feel like warmed-over John Hughes. And it's not eve...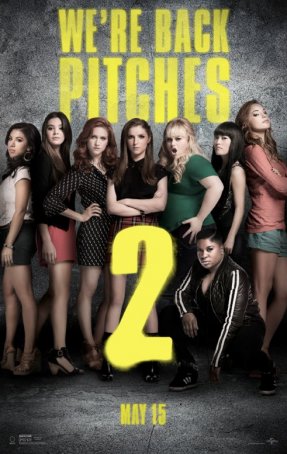 Pitch Perfect 2
Spoiler Warning! Because I reveal things about the ending of Pitch Perfect 2 in this review, I am duty-bound to warn readers in case they wish to stop now. (Of course, if you don't care, feel free to continue…) I am as far from the targ... Rocket Science
Rocket Science is the feature debut of director Jeffrey Blitz, whose previous big-screen exposure was with the documentary Spellbound. In that one, Blitz looked at the highly competitive world of spelling bees. In this one, he places his fictional...