Movies starring Henry Golding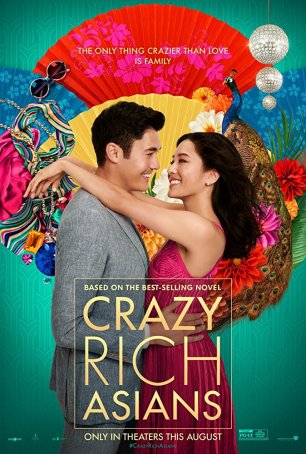 Crazy Rich Asians
On the surface, Crazy Rich Asians and Sex and the City couldn't be more different but, if you dig deep enough into their respective DNA's, there's a common thread: the love of conspicuous consumption. Heard the term "First World probl...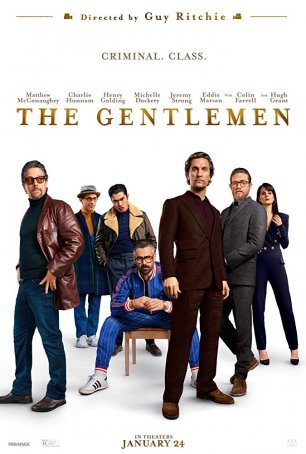 Gentlemen, The
For any Downton Abbey fans desirous of hearing Lady Mary Crawley drop the f-bomb, Guy Ritchie has you covered. Not only does Michelle Dockery spew profanity with enough frequency and vigor to keep up with her numerous male co-stars, but she kn...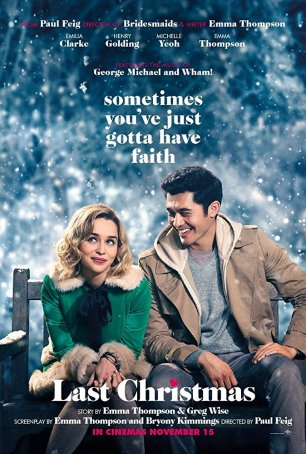 Last Christmas
If Richard Curtis watches Last Christmas, he will likely do so with a smile on his face. In approach, tone, and intent, this is very much like the kind of film Curtis makes and bears more than a passing resemblance to his unlikely now-classic ...
Persuasion
If you have read Persuasion or consider yourself a Jane Austen aficionado, this new Netflix-funded production hasn't been made with you in mind. In fact, the more familiarity one has with Austen, the more likely the 2022 Persuasion is to be seen...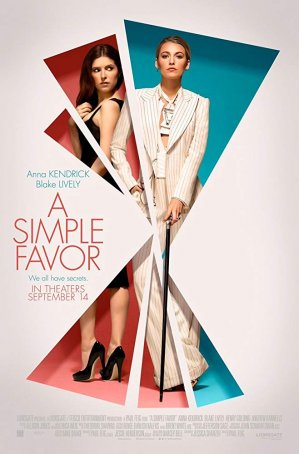 Simple Favor, A
There's a trick to doing a psychological thriller right. Hitchcock understood it. So did Chabrol and the Coens. Paul Feig, however, needs to brush up a little more on his technique. Tone is one of the biggest problems with A Simple Favor, a...