Movies directed by Paul Feig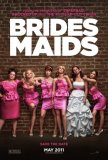 Bridesmaids
One of the positive qualities often attributed to movies in which Judd Apatow claims involvement (here, he's listed as a producer) is that, beneath all the raunchiness and profanity, lies a core of sweetness. It's the Tootsie Pop philosophy of R-ra...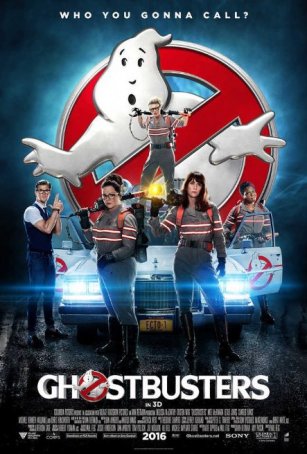 Ghostbusters
Let me begin this review of the 2016 Ghostbusters remake by pretending there was no 1984 iteration. How enjoyable would the film be if it didn't have such enormous baggage, if it didn't emerge under the long shadow of a beloved predecesso...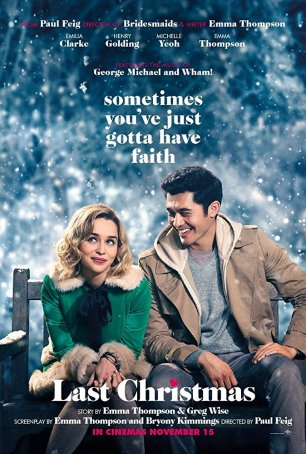 Last Christmas
If Richard Curtis watches Last Christmas, he will likely do so with a smile on his face. In approach, tone, and intent, this is very much like the kind of film Curtis makes and bears more than a passing resemblance to his unlikely now-classic ...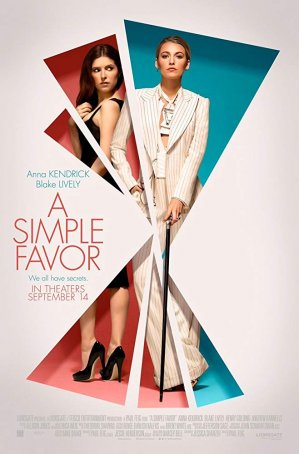 Simple Favor, A
There's a trick to doing a psychological thriller right. Hitchcock understood it. So did Chabrol and the Coens. Paul Feig, however, needs to brush up a little more on his technique. Tone is one of the biggest problems with A Simple Favor, a...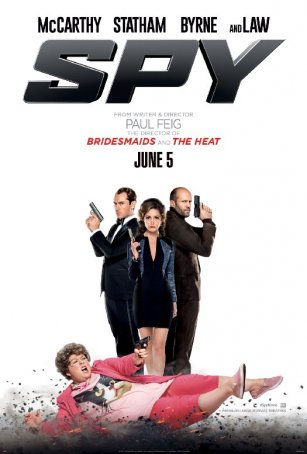 Spy
Summer is the season of bloat and the trait is evident in Spy's excessive running length. At about 90 minutes, this would have been a fresh, breezy action-comedy. However, with an additional half-hour of padding, viewers are forced to endure stre...