Movies starring Maya Rudolph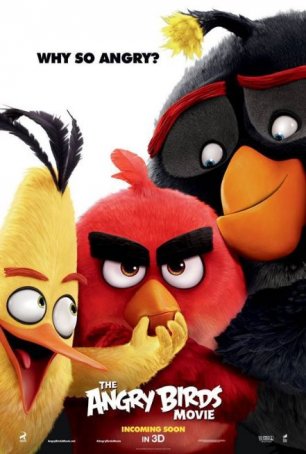 Angry Birds Movie, The
Calling The Angry Birds Movie an "animated film" is giving it airs. It's a cartoon. Deal with it. Family-friendly motion pictures, whether live action or computer-drawn (the hand-drawn versions are no longer being made), fall into one of sev...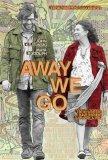 Away We Go
It may be fair to consider Away We Go as Sam Mendes' penance for Revolutionary Road. The director's late-2008 Winslet/DiCaprio reunion was an immersion in bile - an acidic trip underneath the placid exterior of mid-20th century suburbia to a rot t...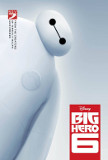 Big Hero 6
In 2013, Frozen arrived in theaters to capture the hearts, minds, and imaginations of young people (especially girls) around the world. Big Hero 6 is Disney's follow-up and it's unlikely to have the same seismic impact. Although competently made a...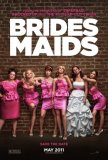 Bridesmaids
One of the positive qualities often attributed to movies in which Judd Apatow claims involvement (here, he's listed as a producer) is that, beneath all the raunchiness and profanity, lies a core of sweetness. It's the Tootsie Pop philosophy of R-ra...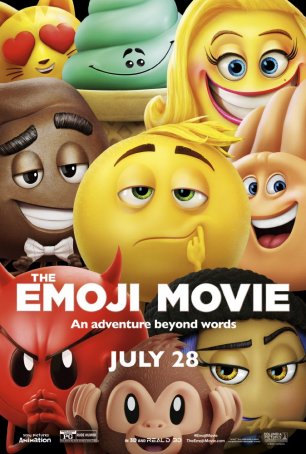 Emoji Movie, The
When reviewing The Emoji Movie, "poop" is definitely appropriate. Or a frowny face. Or both.Oh, I suppose it's not as bad as all that. After all, if one considers that this was made with the 7-10-year old group in mind, it passes muster....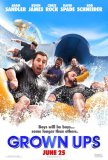 Grown Ups
Sometimes even a high profile movie can surprise you. Take Grown Ups, for example. Based on the advance promotional material, this didn't look like the kind of production likely to end Adam Sandler's streak of unremarkable star vehicles (Funny Pe...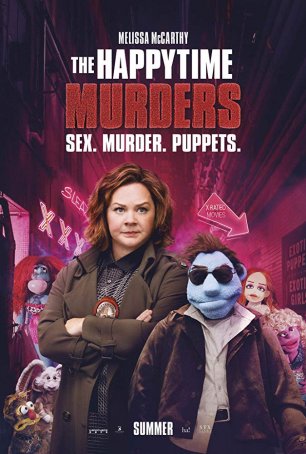 Happytime Murders, The
"These aren't the Muppets," director Brian Henson might remind us, but his smile and wink would hint at what he really thinks. The son of Muppets creator Jim Henson and the man who filled his dad's shoes directing The Muppet Christmas C...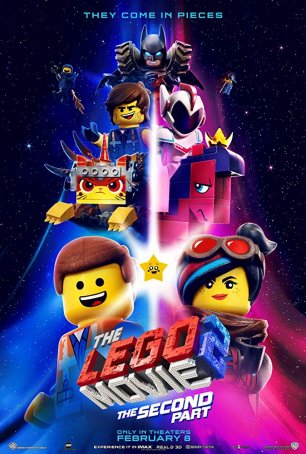 Lego Movie 2, The: The Second Part
Perhaps no duo has reached farther and deeper into current pop culture than Phil Lord & Christopher Miller. Their recent movies have plundered the DC Universe, an alternate version of the MCU, and even a little bit of the Galaxy Far, Far Away....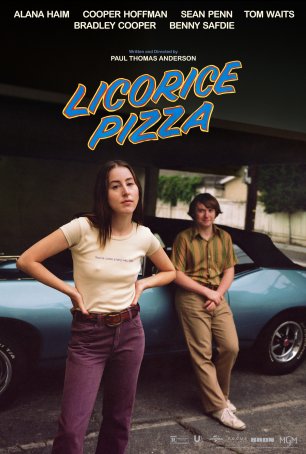 Licorice Pizza
I wish there were more movies like this. Licorice Pizza, Paul Thomas Anderson's most uplifting movie to-date, may give some viewers a flashback to the days when Cameron Crowe was at the height of his powers. It's that kind of movie: sweet and ...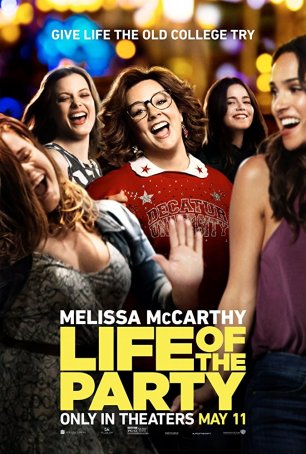 Life of the Party
Life of the Party is the third collaboration between actress Melissa McCarthy and her director husband, Ben Falcone. Next to this, Tammy and The Boss seem like Hamlet and King Lear. After suffering through the abomination named Identity Thief,...