Movies directed by Paul Thomas Anderson Boogie Nights
There was a time during the long history of the adult entertainment industry that porn films showed signs of artistic ambition. During the late '70s, a small cadre of directors believed that they could combine the raunch of real sex with an in... Hard Eight
Inertia. The dictionary defines it as "a property of matter by which it remains at rest or in uniform motion," and this is an apt descriptor for Paul Thomas Anderson's debut feature, Hard Eight. During the first half, virtually nothing happens --...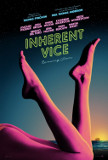 Inherent Vice
At first glance, Inherent Vice might seem to be a detective story. Look a little closer, however, and it becomes clear that this is Paul Thomas Anderson's idea of a comedy. There's slapstick, lowbrow material, and enough strange characters an...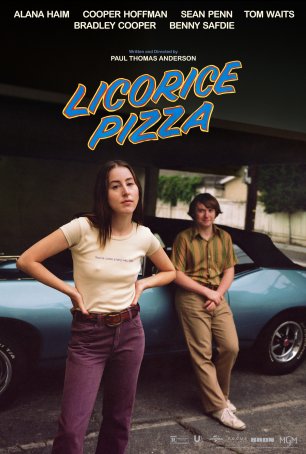 Licorice Pizza
I wish there were more movies like this. Licorice Pizza, Paul Thomas Anderson's most uplifting movie to-date, may give some viewers a flashback to the days when Cameron Crowe was at the height of his powers. It's that kind of movie: sweet and ... Magnolia
With Magnolia, director Paul Thomas Anderson has segued into the realm of the three hour movie. It's an ambitious step to take - making lengthy, ensemble movies with tangentially related and occasionally interconnected storylines can be a risky en...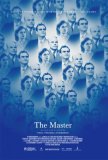 Master, The
The Master is one of the most technically impressive films of 2012. It is the work of an artist; every shot is carefully composed. The set design, which recreates post-World War II America, is impeccable. The acting of the leads, Joaquin Phoenix an...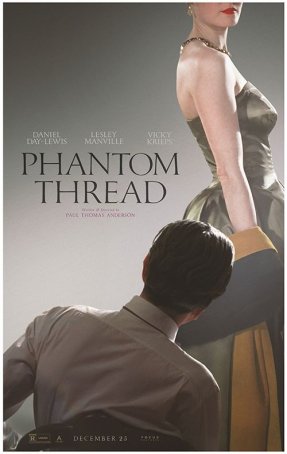 Phantom Thread
Phantom Thread, Paul Thomas Anderson's follow-up to 2014's Inherent Vice, feels a little like a mash-up of Bergman and Hitchcock without the verve of the latter and the subtleties of the former. What begins as a stately costume drama set i... Punch Drunk Love
Punch Drunk Love represents a departure on the part of two key participants. For Adam Sandler, who portrays the film's protagonist, this is an attempt to play it straight, without falling back on antics, physical comedy, or silliness. For Paul Th... There Will Be Blood
The best things about Paul Thomas Anderson's There Will Be Blood are not elements that will build large audiences. This is a film about character development/disintegration and a comprehensive look at the early days of the oil industry. The more ...