Movies starring Vicky Krieps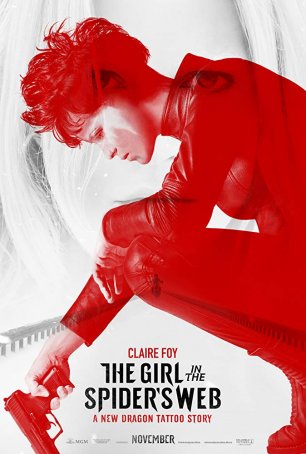 Girl in the Spider's Web, The
When Stieg Larsson died unexpectedly in 2004, he left behind three novels that would become worldwide sensations only after his death. The trilogy, which began in The Girl with the Dragon Tattoo, introduced Swedish journalist Mikael Blomkvist ...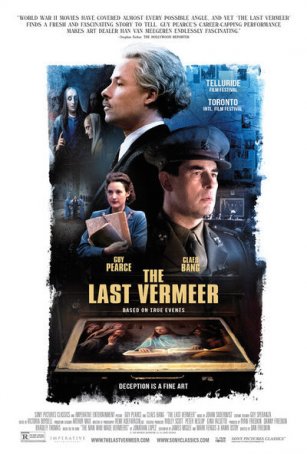 Last Vermeer, The
The Last Vermeer is something of an old-fashioned courtroom melodrama, complete with impassioned speeches, a sneering prosecutor, an antagonistic judge, and a last-minute gotcha! For those who enjoy this kind of "it only happens in the movie...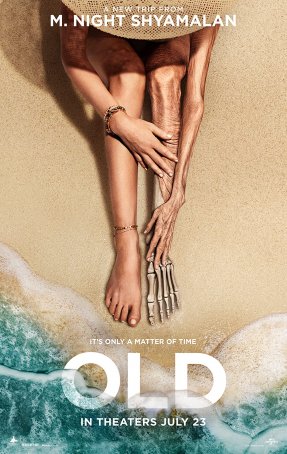 Old
Warning: This review contains general spoilers. Although these have been revealed in the film's trailer, they may provide more information than some readers prefer.Sometimes the worst thing that can happen to a filmmaker is to have an unexpe...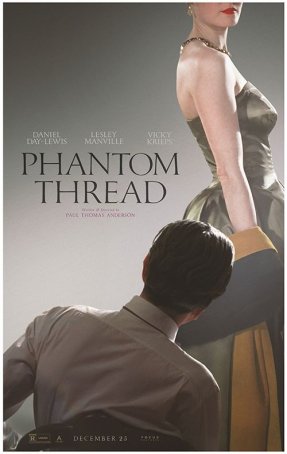 Phantom Thread
Phantom Thread, Paul Thomas Anderson's follow-up to 2014's Inherent Vice, feels a little like a mash-up of Bergman and Hitchcock without the verve of the latter and the subtleties of the former. What begins as a stately costume drama set i...