Movies starring Lesley Manville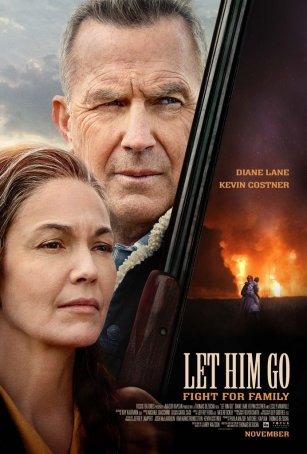 Let Him Go
There was a time when the name "Kevin Costner" on a marquee was a guarantee of a major box office haul. Costner, whose good looks overcame his limited range during the early stages of his career, starred in one major hit after another unti...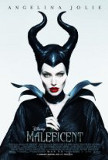 Maleficent
Maleficent might best be described as an alternate universe re-imagination of Sleeping Beauty. Taking a page from Wicked (the stage show that presents Oz from the witches' perspective), Linda Woolverton's screenplay presents an inverted version of ...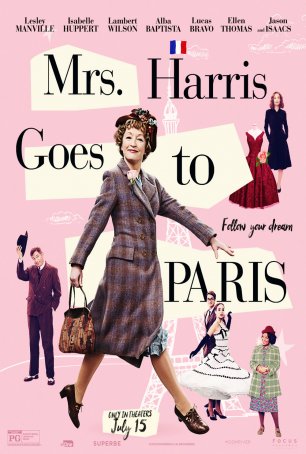 Mrs. Harris Goes to Paris
Mrs. Harris Goes to Paris matches the tone and aesthetic of one of those feel-good, highbrow art house films that were popular during the 1990s and 2000s. (It's not quite on the same level as Enchanted April but is better than The Best Exotic Mar...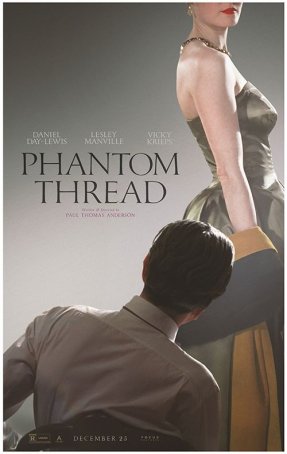 Phantom Thread
Phantom Thread, Paul Thomas Anderson's follow-up to 2014's Inherent Vice, feels a little like a mash-up of Bergman and Hitchcock without the verve of the latter and the subtleties of the former. What begins as a stately costume drama set i...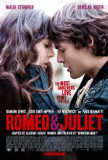 Romeo & Juliet (2013)
A staple of high school literature classes, Romeo & Juliet has proven no less popular with filmmakers, who return to this classic on a regular basis. The problem with making a new version of Shakespeare's most read romance is that, like Hamlet, the...