Movies starring Jason Isaacs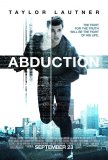 Abduction
Perhaps the only way to approach Abduction that will not result in a 105-minute boredom-induced coma is to think of it as a comedy, preferably with a drinking game attached. There are laughs to be had, although none of them are intentional. Girls (...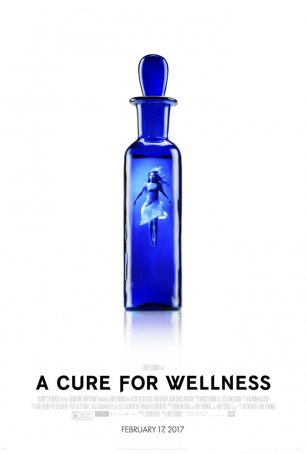 Cure for Wellness, A
The strange, surreal tone that permeates Gore Verbinski's A Cure for Wellness is simultaneously its greatest strength and its greatest weakness. Vaguely echoing the likes of Martin Scorsese's Shutter Island and Stanley Kubrick's Eyes Wide Shut ...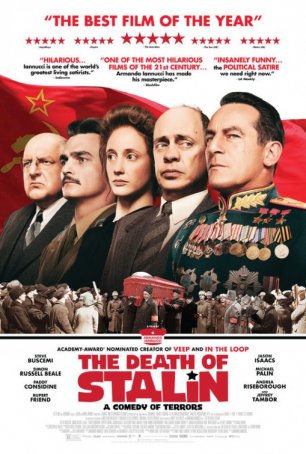 Death of Stalin, The
Roger Ebert once said that, if done right, any topic could be the subject of a comedy. In that spirit, consider The Death of Stalin. From the title, one might assume that this is a serious look at a seminal event of 20th Century world history. ...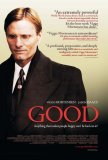 Good
Over the years, the tendency when incorporating Nazis into movies has been to use them as the kind of diabolical villain with whom it's difficult (or at least uncomfortable) to sympathize. The concept that there might have been Nazis in Germany du...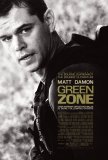 Green Zone
When the invasion of Iraq transpired in 2003, assurances came down from on high that this act was necessary to remove the clear and present danger represented by Sadaam Hussein's weapons of mass destruction (this is when the acronym WMD entered the...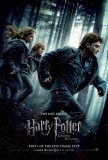 Harry Potter and the Deathly Hallows I
From a purely business standpoint, the decision to bifurcate Harry Potter and the Deathly Hallows is a winner. Instead of cashing in about $300 million at the domestic box office, Warner Brothers can now count on at least $600 million (bigger worl...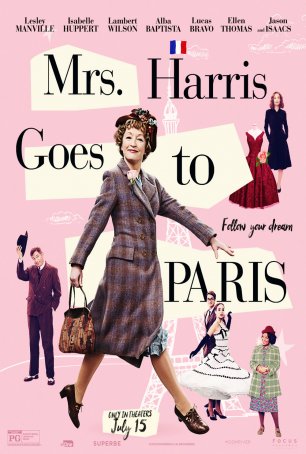 Mrs. Harris Goes to Paris
Mrs. Harris Goes to Paris matches the tone and aesthetic of one of those feel-good, highbrow art house films that were popular during the 1990s and 2000s. (It's not quite on the same level as Enchanted April but is better than The Best Exotic Mar...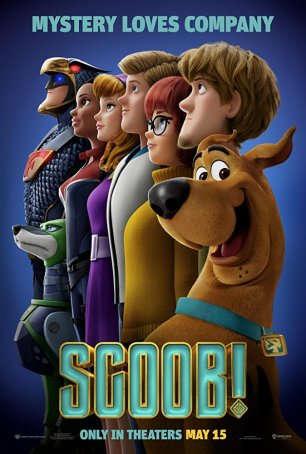 Scoob!
Scooby-Doo entered the public's consciousness as America's most lovable (and cowardly) Great Dane in 1969 with the CBS-TV debut of Scooby-Doo, Where Are You? For years, Scooby and his four human friends – Shaggy, Velma, Fred, and Dap... Sweet November
Note to readers: this review contains spoilers. While I do not believe that the revelation of certain plot points will damage the overall viewing experience, those who wish to see Sweet November without having previous knowledge of key elements wo...