Movies starring Tom Felton Harry Potter and the Chamber of Secrets
There's no question that Harry Potter and the Chamber of Secrets is designed more for fans of the book than for those who have never picked up a J.K. Rowling tome. However, while that makes sense financially (after all, the target audience represe...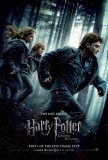 Harry Potter and the Deathly Hallows I
From a purely business standpoint, the decision to bifurcate Harry Potter and the Deathly Hallows is a winner. Instead of cashing in about $300 million at the domestic box office, Warner Brothers can now count on at least $600 million (bigger worl...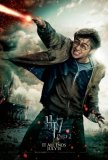 Harry Potter and the Deathly Hallows Part 2
Seen in the Real3D format. After ten years and eight movies, the cinematic adventures of Harry Potter have come to a conclusion. Parties will be held, tears will be shed, and Warner Brothers will rejoice that a franchise like this keeps giving l... Harry Potter and the Prisoner of Azkaban
It's interesting to note that, of the three Harry Potter novels thus far filmed, the longest on the written page has turned into the shortest on screen. This is a good thing, because it means that the filmmakers are becoming less literal and more ...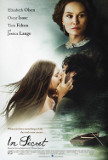 In Secret
In Secret, an adaptation of Emile Zola's Therese Raquin, is an effective period piece thriller that incorporates love, lust, desperation, and madness into a stew thickened by a gothic atmosphere. The film's shortcomings - the most notable of wh...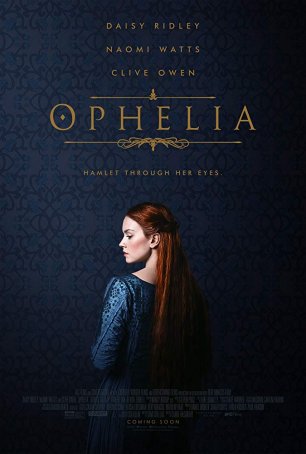 Ophelia
The marketing for Ophelia needs only one sentence to describe the film's mission statement: "A re-imagining of Hamlet, told from Ophelia's perspective." Although an intriguing way to deconstruct and reassemble a story familiar to most pe...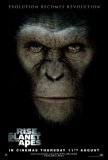 Rise of the Planet of the Apes
Rise of the Planet of the Apes represents Fox's attempt to reinvigorate a dormant franchise. The new movie is technically a prequel to the 1968 Planet of the Apes; however, it ignores the various sequels and spin-offs (including a TV series) that d...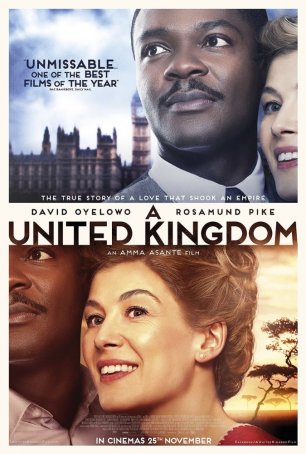 United Kingdom, A
A United Kingdom, Amma Asante's chronicle of events that eventually led to the birth of The Republic of Botswana, serves three purposes: to provide a historical primer (somewhat fictionalized to make for more compelling cinema) of events in the Afr...