Movies starring Jodie Whittaker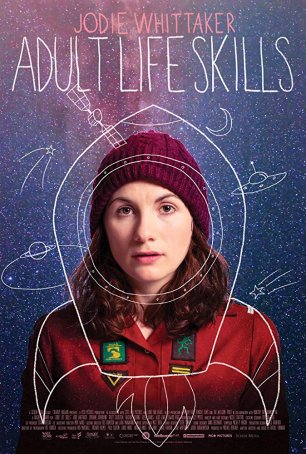 Adult Life Skills
With more quirkiness than Wes Anderson would know what to do with, Rachael Tunnard's Adult Life Skills follows the bumbling attempts of a nearly-30-year old woman to wallow in moroseness until she "works out" what she's doing. The setu...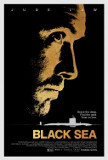 Black Sea
Director Kevin Macdonald is probably best known for The Last King of Scotland but his latest endeavor, the claustrophobic submarine film, Black Sea, owes more to his outstanding documentary, Touching the Void, than it does to his previous feature wor...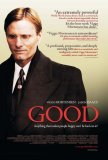 Good
Over the years, the tendency when incorporating Nazis into movies has been to use them as the kind of diabolical villain with whom it's difficult (or at least uncomfortable) to sympathize. The concept that there might have been Nazis in Germany du... Venus
The Oscar buzz surrounding Peter O'Toole is deafening. Despite having been nominated seven times, he has never won an Academy Award (unless you consider the honorary statue presented to him a few years ago). Roger Michell's Venus, which may be O'...