Movies starring James Corden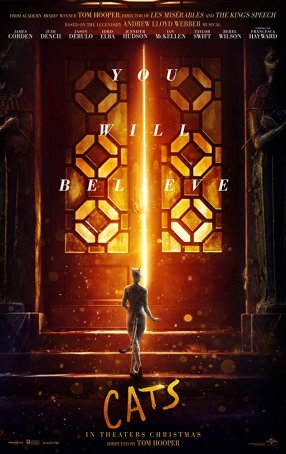 Cats
For 2019's Big Holiday Musical Extravaganza, Hollywood has gone all the way back to 1981 to choose the source material. The concept of making a motion picture version of Andrew Lloyd Webber's immensely successful stage play, Cats, has both...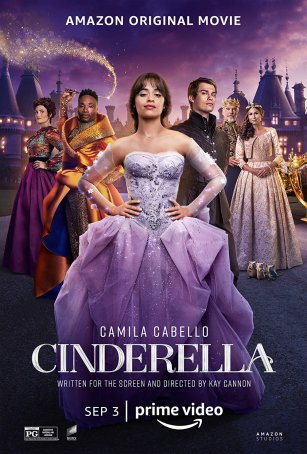 Cinderella
It's unclear why the filmmakers felt we needed another Cinderella adaptation, especially one with such an amateurish, made-for-TV aesthetic. It's not as if there hasn't been a recent one – Kenneth Branagh's live-action version is only...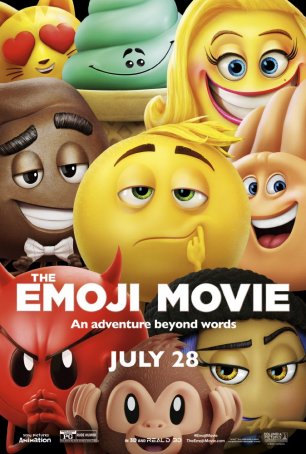 Emoji Movie, The
When reviewing The Emoji Movie, "poop" is definitely appropriate. Or a frowny face. Or both.Oh, I suppose it's not as bad as all that. After all, if one considers that this was made with the 7-10-year old group in mind, it passes muster....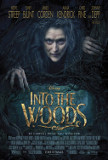 Into the Woods
Into the Woods left me out in the cold. The long-gestating cinematic adaptation of Stephen Sondheim's fairy tale-infused Broadway musical, Into the Woods can claim a clever screenplay and a few enjoyable performances but little else. The generic ...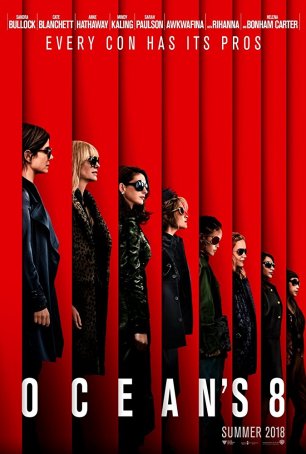 Ocean's Eight
There are three rules for any self-respecting heist movie: (1) the caper should be interesting, convoluted, but easily explained/decoded at the end; (2) although no heist is airtight, the holes shouldn't be apparent to the audience in real t...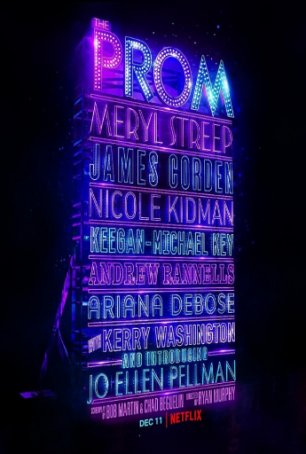 Prom, The
Despite its awkward and uneven elements, The Prom offers enough high-energy moments to be seen as a passable motion picture adaptation of the stage play written by Bob Martin and Chad Beguelin. As movie adaptations of musicals go, this one is ...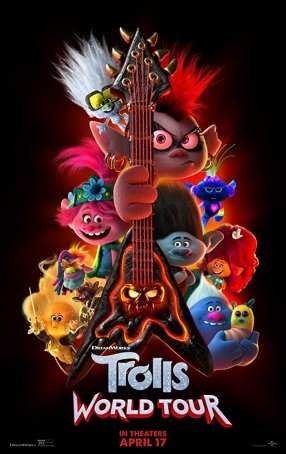 Trolls World Tour
2016's Trolls, an animated confection based on the toy line, was a pleasant surprise, both in terms of its appeal and its box office prowess. The latter (as much as the former) determined that there would be a sequel. At one point, distribut...