Movies starring Richard Armitage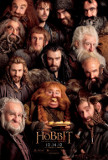 Hobbit, The: An Unexpected Journey
In 2001, only a few months after the fall of the World Trade Center, Peter Jackson swept us away to Middle Earth with The Fellowship of the Ring. It was a wondrous three-hour achievement: the first major attempt at serious, big budget epic fantasy....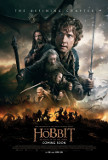 Hobbit, The: The Battle of the Five Armies
In 2005, genre fans were able to celebrate the day when the entire six-film Star Wars saga was available for public consumption. Nine and one-half years later, the same can be said of Peter Jackson's Middle Earth epic. As George Lucas learned, th...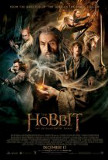 Hobbit, The: The Desolation of Smaug
Special effects have always played an important role in Peter Jackson's adaptations of J.R.R. Tolkien's books but, with The Desolation of Smaug, the middle chapter of The Hobbit movie trilogy, they take center stage. This isn't necessarily a positi...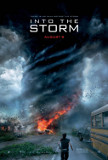 Into the Storm
Into the Storm is as straightforward a disaster film as you're likely to find. It has all the characteristics of the genre. The narrative trajectory is linear and uncomplicated. The two-dimensional characters are entrenched in their own flimsy, soa...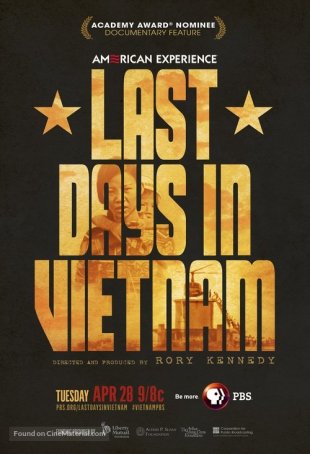 Last Days in Vietnam
If one was to clump together all the movies – both narrative and documentary – made about the Vietnam War (or, as it's called in Asia, the American War), the number would be in the three-digit range. I have seen many of those (although b...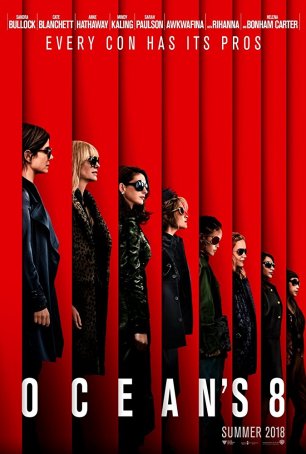 Ocean's Eight
There are three rules for any self-respecting heist movie: (1) the caper should be interesting, convoluted, but easily explained/decoded at the end; (2) although no heist is airtight, the holes shouldn't be apparent to the audience in real t...