Movies starring Matt Walsh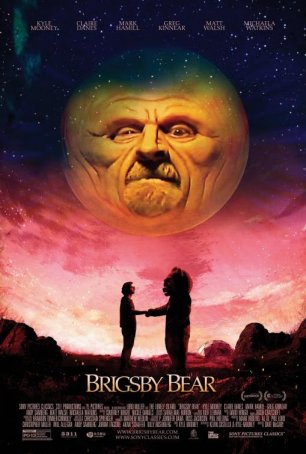 Brigsby Bear
An indie film with a lot to say, Brigsby Bear can be accused of a lot of things, but lack of ambition isn't among them. For his feature debut, Good Neighbor comedy troupe founder and SNL segment director Dave McCary has swung for the fences a...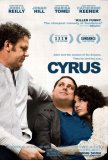 Cyrus
Every summer it seems there's a pleasant surprise lurking in an unexpected place. This year, Cyrus is a candidate. The cast might lead one to believe this is a Judd Apatow movie; after all, three of the four principals (John C. Reilly, Jonah Hill...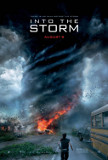 Into the Storm
Into the Storm is as straightforward a disaster film as you're likely to find. It has all the characteristics of the genre. The narrative trajectory is linear and uncomplicated. The two-dimensional characters are entrenched in their own flimsy, soa...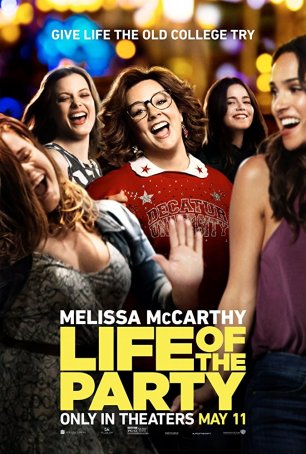 Life of the Party
Life of the Party is the third collaboration between actress Melissa McCarthy and her director husband, Ben Falcone. Next to this, Tammy and The Boss seem like Hamlet and King Lear. After suffering through the abomination named Identity Thief,...