Movies starring Andy Samberg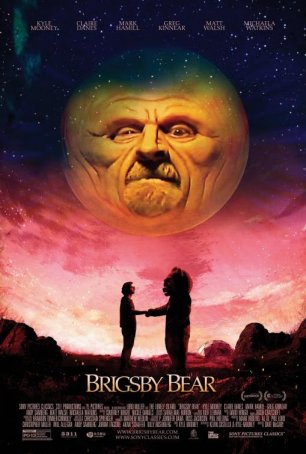 Brigsby Bear
An indie film with a lot to say, Brigsby Bear can be accused of a lot of things, but lack of ambition isn't among them. For his feature debut, Good Neighbor comedy troupe founder and SNL segment director Dave McCary has swung for the fences a...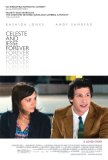 Celeste and Jesse Forever
Celeste and Jesse Forever wants to be marketed as an "anti-romantic comedy," but, despite its somewhat unconventional storyline, it's very much about what draws people together into relationships and what pulls them apart. It explores the reality o...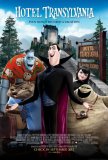 Hotel Transylvania
Not since Abbott and Costello Meet Frankenstein have the great Universal monsters been subjected to such dismal treatment. Okay, maybe Van Helsing was a greater embarrassment. Hotel Transylvania is an animated monster movie for older kids (in the ...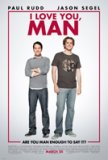 I Love You, Man
It has long been my contention that the male bonding movie, or so-called "buddy movie," is actually a romantic comedy without the sex. I Love You, Man makes this explicit - it's a buddy movie with all of the rom-com elements exaggerated out of prop...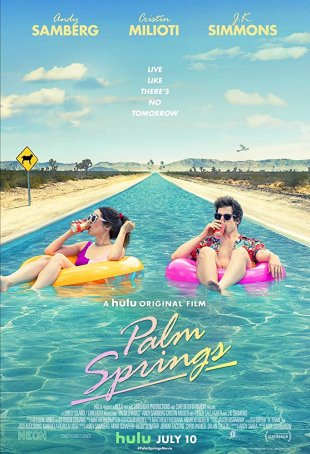 Palm Springs
Groundhog Day was released in 1993. For the next 20+ years, no major production touched the Twilight Zone-ish premise. Recently, however, a new generation of filmmakers has discovered Groundhog Day and decided to try their hands at expanding t...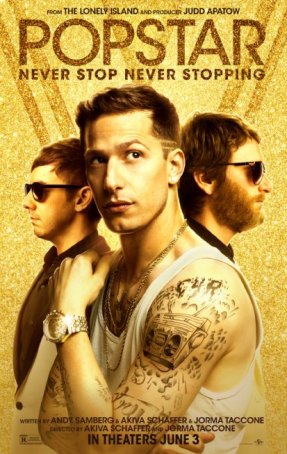 Popstar: Never Stop Never Stopping
Popstar, a collaboration between Judd Apatow and Saturday Night Live alum Andy Samberg, is the latest movie to satirize aspects of popular culture (in this case, the music industry). And, although this might have been considered cutting edge 20 or 30...