Movies starring Selena Gomez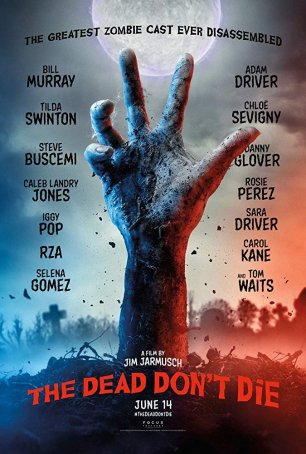 Dead Don't Die, The
In The Dead Don't Die, we get a glimpse of The Zombie Apocalypse according to hipster director Jim Jarmusch and, as one might expect, it doesn't resemble what we have come to expect based on the movies of George A. Romero or the TV series ...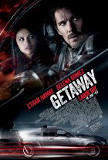 Getaway
Getaway is pretty much a 90-minute car chase. That's it. It may rival The Blues Brothers for the most vehicular wreckage in a motion picture. (Is that still the gold standard or has it been surpassed?) That said, however, consider how easy it is fo...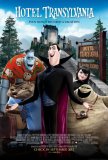 Hotel Transylvania
Not since Abbott and Costello Meet Frankenstein have the great Universal monsters been subjected to such dismal treatment. Okay, maybe Van Helsing was a greater embarrassment. Hotel Transylvania is an animated monster movie for older kids (in the ...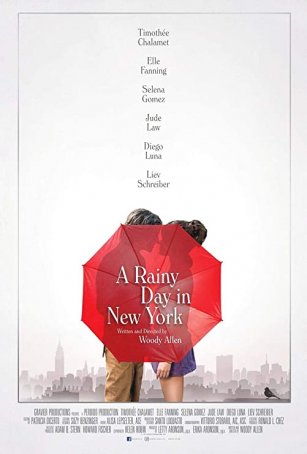 Rainy Day in New York, A
It's past time for Woody Allen to go gently into retirement. The Oscar-winning director, having made some of the 20th century's most memorable comedies, has nothing left to prove and his recent output is indicative of someone with no more sto...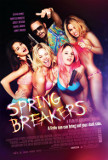 Spring Breakers
When one considers the phenomenon of "Spring Break," images of bikini-clad young women, bronzed guys, and inhibition-shedding parties fill the mind's eye. In general, Hollywood has used Spring Break as a jumping-off point for comedies - some romant...