Movies directed by Jim Jarmusch Broken Flowers
Broken Flowers shows the kind of offbeat spin that a quirky independent director like Jim Jarmusch can put on a Hollywood standby: the road picture. Using equal parts understated drama and comedy, Jarmusch takes us on a trip through the present to...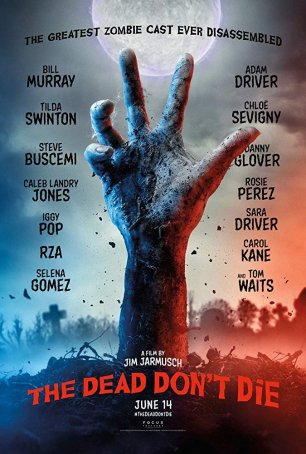 Dead Don't Die, The
In The Dead Don't Die, we get a glimpse of The Zombie Apocalypse according to hipster director Jim Jarmusch and, as one might expect, it doesn't resemble what we have come to expect based on the movies of George A. Romero or the TV series ... Dead Man
Dead Man, Jim Jarmusch's first feature since 1992's Night on Earth, is a quirky chronicle of one man's physical and spiritual search for a place of belonging. Jarmusch chose to make Dead Man a western because, according to him, the genre is "very ... Ghost Dog
Ghost Dog: The Way of the Samurai illustrates that, in some bizarre way, artsy films can be subject to the same major flaws that often afflict Hollywood blockbusters. It's typical for a big budget motion picture to ignore logic and consistency in ...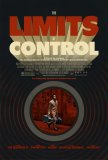 Limits of Control, The
The Limits of Control is a modern fable set within the approximation of a thriller. The slow, repetitious nature of the film, as well as the lack of a strong narrative, limits the level of suspense writer/director Jim Jarmusch is capable of genera...