Movies starring Kyle Mooney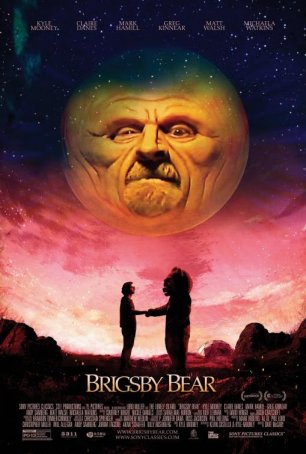 Brigsby Bear
An indie film with a lot to say, Brigsby Bear can be accused of a lot of things, but lack of ambition isn't among them. For his feature debut, Good Neighbor comedy troupe founder and SNL segment director Dave McCary has swung for the fences a...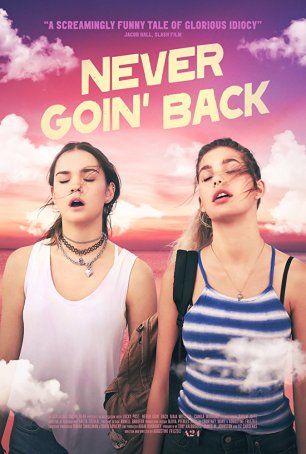 Never Goin' Back
Watching Never Goin' Back, I wasn't sure whether this was intended to be a slice-of-life comedy, a coming of age drama, or a horror film. Since the first two don't really apply – it's not nearly as funny as it thinks it is and the ch...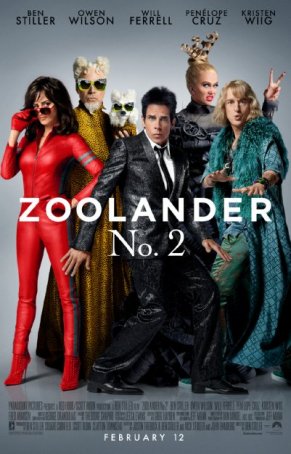 Zoolander 2
Fans of Ben Stiller's fashion satire Zoolander will be delighted to learn that Zoolander 2 offers more of the same. Of course, there are drawbacks to this approach - those who were less-than-impressed by the 2001 comedy aren't likely to b...