Movies starring Martin Freeman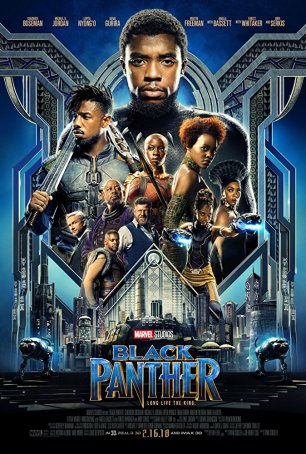 Black Panther
During the past year, several of the studios releasing superhero movies have upped their game, moving into new territory without tossing aside the tropes that differentiate comic book-inspired fare from its traditional action/adventure cousin....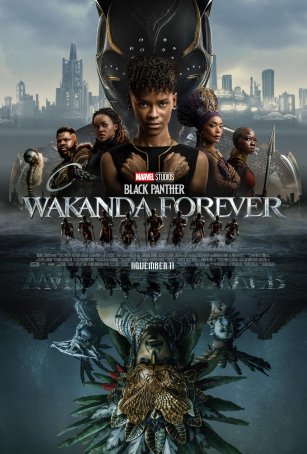 Black Panther: Wakanda Forever
Black Panther: Wakanda Forever is an overlong blockbuster in search of an editor. It's a series of impressive action sequences without a compelling narrative to connect them. It's a frustrating example of how financial success, not creative im... Breaking and Entering
Perhaps the kindest way to describe Anthony Minghella's Breaking and Entering is to say it's evident as being broken fairly early during the proceedings. There's no shortage of candidates for the fatal flaw: the artificial storyline; the presence o...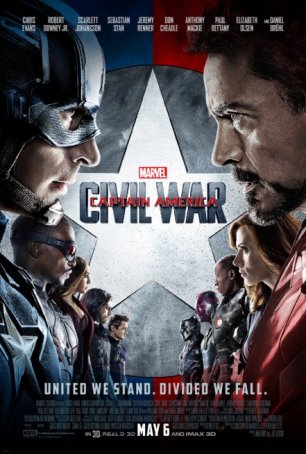 Captain America: Civil War
Spoiler Alert! Nothing overt but I hint at some plot developments that some readers may not want to know about until after they've seen the movie. Depends on your concerns about a "virgin movie-going experience." Despite the name... Confetti
Confetti is an excellent study of what happens when someone botches Christopher Guest's mockumentary format. A supposed satire of extravagant weddings and reality shows, Debbie Isitt's feature displays little in the way of wit or insight. It's lo... Hitchhiker's Guide to the Galaxy, The
For those who are fans of Douglas Adams' Hitchhiker's five-book "trilogy," I have two words of advice: Don't Panic! The 2005 film version of the book isn't nearly as bad as many Hitchhiker's lovers have feared. Of course, it's also not as good as i...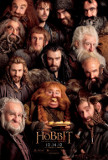 Hobbit, The: An Unexpected Journey
In 2001, only a few months after the fall of the World Trade Center, Peter Jackson swept us away to Middle Earth with The Fellowship of the Ring. It was a wondrous three-hour achievement: the first major attempt at serious, big budget epic fantasy....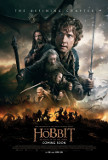 Hobbit, The: The Battle of the Five Armies
In 2005, genre fans were able to celebrate the day when the entire six-film Star Wars saga was available for public consumption. Nine and one-half years later, the same can be said of Peter Jackson's Middle Earth epic. As George Lucas learned, th...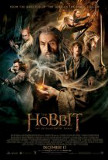 Hobbit, The: The Desolation of Smaug
Special effects have always played an important role in Peter Jackson's adaptations of J.R.R. Tolkien's books but, with The Desolation of Smaug, the middle chapter of The Hobbit movie trilogy, they take center stage. This isn't necessarily a positi...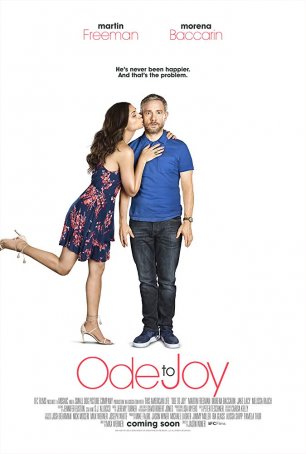 Ode to Joy
According to Wikipedia, cataplexy (a form of narcolepsy) "is a sudden and transient episode of muscle weakness accompanied by full conscious awareness, typically triggered by emotions such as laughing, crying, or terror." Charlie (Martin F...