Movies starring Angela Bassett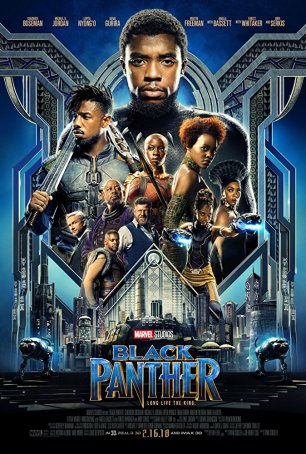 Black Panther
During the past year, several of the studios releasing superhero movies have upped their game, moving into new territory without tossing aside the tropes that differentiate comic book-inspired fare from its traditional action/adventure cousin....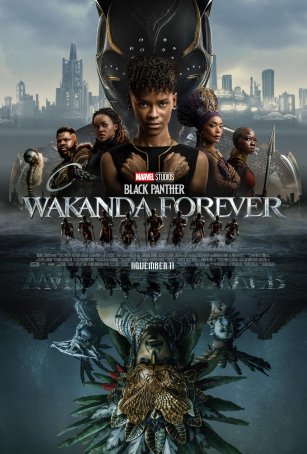 Black Panther: Wakanda Forever
Black Panther: Wakanda Forever is an overlong blockbuster in search of an editor. It's a series of impressive action sequences without a compelling narrative to connect them. It's a frustrating example of how financial success, not creative im...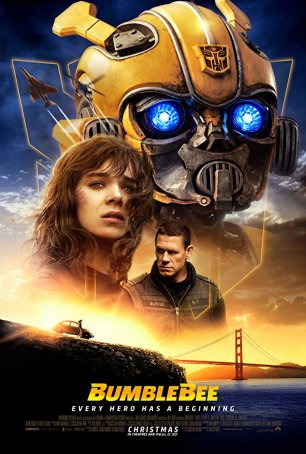 Bumblebee
When you're a kid, you have your favorite toys. You play with them regularly and rigorously until, eventually and inevitably, you grow tired of them and move on. Then, if they're good toys, someone else will pick them up and use them. Same... Contact
Contact is likely to change a lot of perceptions -- not only about the role of humankind in the universe, but about what special effects can do for a movie when they're used in the service of a story, rather than the other way around. Contact...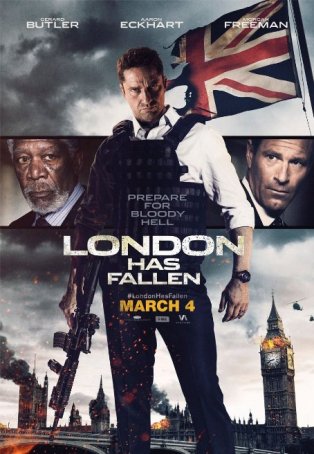 London Has Fallen
2013's Olympus Has Fallen was a surprisingly entertaining Die Hard knock-off set in Washington D.C. with intrepid Secret Service Agent Mike Banning (Gerard Butler) out to rescue President Benjamin Asher (Aaron Eckhart) from the hands of terrorists.... Meet the Robinsons
It's tempting to label Meet the Robinsons as just another in a long line of recent computer animated kid-traps, but it deserves a more upbeat description. Thankfully, we're not subjected to the new staple of the big-screen cartoon - anthropomorphi...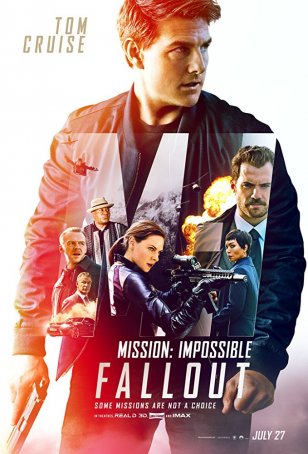 Mission: Impossible - Fallout
Reliability. Of all the qualities one could ascribe to the Mission: Impossible movies, that one is the most cogent. This has especially been true since writer/director Christopher McQuarrie (who seems to be Tom Cruise's personal screenwriter)... Music of the Heart
To call Music of the Heart a departure for filmmaker Wes Craven is to make an understatement of colossal proportions. Craven, the driving force behind two of the world's most popular horror movie series, A Nightmare on Elm Street and Scream, has o...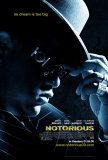 Notorious
Last year, when I heard about a film on the way called Notorious, I was concerned that there would be an "updating" of Alfred Hitchcock's film of the same name. Thankfully, this is not the case. Notorious is not an example of a remake, but it is ...
Olympus Has Fallen
There's irony to be found in the recognition that the best Die Hard to be released in 2013 isn't the franchise's official entry, A Good Day to Die Hard, but the White House-based copycat, Olympus Has Fallen. And, while Gerard Butler is no Bruce Wil...