Movies starring Angela Bassett Score, The
Many years ago, during the Golden Age of Hollywood, the motion picture industry practically ran on star power. These days, in large part because of skyrocketing salaries, it's unusual to find more than one high-profile performer in any given motio...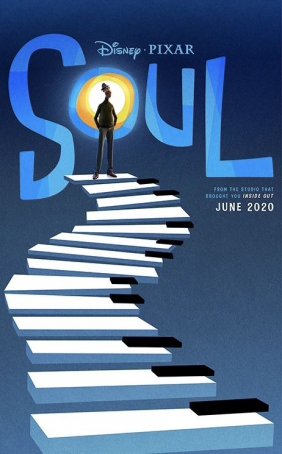 Soul
Is Soul a Valentine to rhythm-and-blues? Yes. Is it an unconventional buddy movie? Yes. Is it a mentor/student tale in which both individuals learn from each other? Yes. Is it an excursion into a realm where the existential has been anthropomo... Strange Days
December 30, 1999: the penultimate day of the penultimate year of the century (the 20th century doesn't officially end until the close of 2000). In Los Angeles, the "biggest party of all time" is already underway. Crime is flowing as freely... Vampire in Brooklyn
It seems that movie makers have lost the art of creating a good, scary vampire flick. The last such film to grace the screen was probably Fright Night, and that was a decade ago. Since then, the "sensitive" vampire has come into vogue -- a creatu...