Movies starring Angela Bassett Contact
Contact is likely to change a lot of perceptions -- not only about the role of humankind in the universe, but about what special effects can do for a movie when they're used in the service of a story, rather than the other way around. Contact... Strange Days
December 30, 1999: the penultimate day of the penultimate year of the century (the 20th century doesn't officially end until the close of 2000). In Los Angeles, the "biggest party of all time" is already underway. Crime is flowing as freely...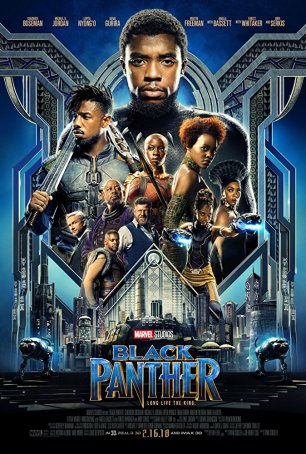 Black Panther
During the past year, several of the studios releasing superhero movies have upped their game, moving into new territory without tossing aside the tropes that differentiate comic book-inspired fare from its traditional action/adventure cousin....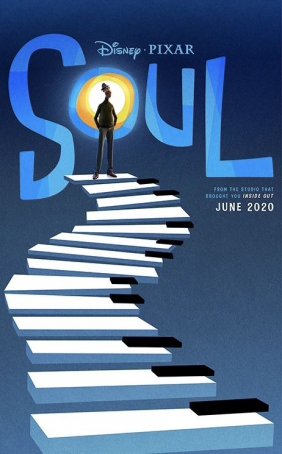 Soul
Is Soul a Valentine to rhythm-and-blues? Yes. Is it an unconventional buddy movie? Yes. Is it a mentor/student tale in which both individuals learn from each other? Yes. Is it an excursion into a realm where the existential has been anthropomo... Meet the Robinsons
It's tempting to label Meet the Robinsons as just another in a long line of recent computer animated kid-traps, but it deserves a more upbeat description. Thankfully, we're not subjected to the new staple of the big-screen cartoon - anthropomorphi...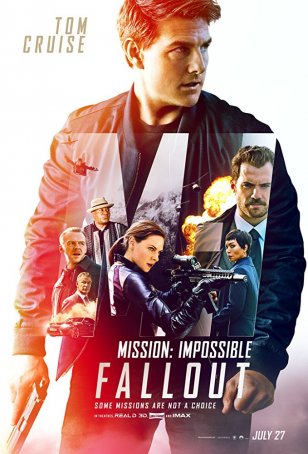 Mission: Impossible - Fallout
Reliability. Of all the qualities one could ascribe to the Mission: Impossible movies, that one is the most cogent. This has especially been true since writer/director Christopher McQuarrie (who seems to be Tom Cruise's personal screenwriter)...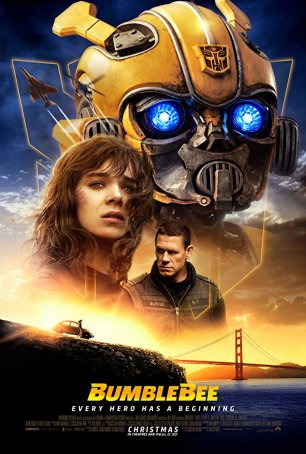 Bumblebee
When you're a kid, you have your favorite toys. You play with them regularly and rigorously until, eventually and inevitably, you grow tired of them and move on. Then, if they're good toys, someone else will pick them up and use them. Same...
Olympus Has Fallen
There's irony to be found in the recognition that the best Die Hard to be released in 2013 isn't the franchise's official entry, A Good Day to Die Hard, but the White House-based copycat, Olympus Has Fallen. And, while Gerard Butler is no Bruce Wil...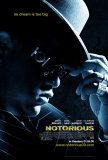 Notorious
Last year, when I heard about a film on the way called Notorious, I was concerned that there would be an "updating" of Alfred Hitchcock's film of the same name. Thankfully, this is not the case. Notorious is not an example of a remake, but it is ... Score, The
Many years ago, during the Golden Age of Hollywood, the motion picture industry practically ran on star power. These days, in large part because of skyrocketing salaries, it's unusual to find more than one high-profile performer in any given motio...