Movies starring Edward Norton American History X
Racism. It's almost impossible to turn on a news program, read a paper or magazine article, or engage in a political discussion without that word coming up at one time or another. White Rage has many forms - from the hoods of the KKK to the shave...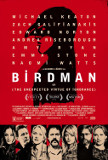 Birdman
Birdman (subtitled Or the Unexpected Virtue of Ignorance) is an ensemble film about theater life that occasionally takes time away from its dramatic/comedic narrative to skewer the pop culture sensibilities that have given rise to the so-called "mo...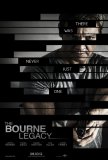 Bourne Legacy, The
The total worldwide box office gross for the first three Jason Bourne movies (The Bourne Identity, The Bourne Supremacy, The Bourne Ultimatum) is nearly one billion dollars (more if adjusted for inflation). With that kind of money in play, was ther...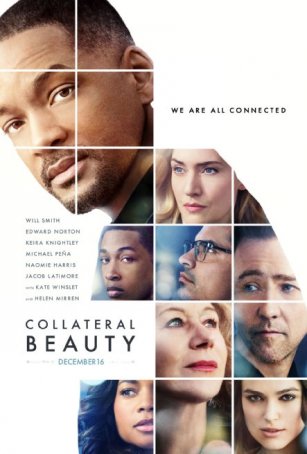 Collateral Beauty
It's easy to understand why Collateral Beauty, at one time viewed as a potential Oscar contender, was removed from awards consideration by Warner Brothers. (They decided to dump it into theaters on the same day as Rogue One, possibly hoping no ... Everyone Says I Love You
In the past decade, only two live-action, mainstream musical motion pictures have been released. While the first, Little Shop of Horrors, met with some success, the second, Newsies, was a box-office disaster. The poor performance of the Disney-ba... Fight Club
With its kinetic style, visceral approach, compelling storyline, and powerful social message, Fight Club makes a commanding case to be considered the '90s version of A Clockwork Orange. In a time when so few motion pictures leave an impact, Fight ...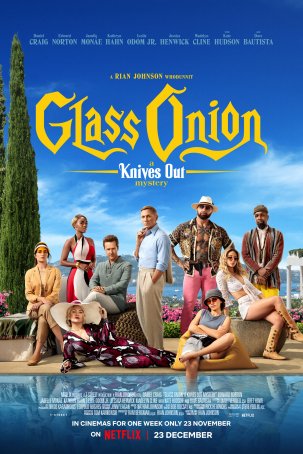 Glass Onion
Having recently given up one franchise (the James Bond one), Daniel Craig wasted no time jumping feet-first into another. Although Rian Johnson's Knives Out, which introduced Craig as super-sleuth Benoit Blanc, arrived in theaters in advance of ...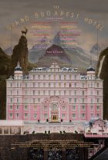 Grand Budapest Hotel, The
From The Royal Tenenbaums to Fantastic Mr. Fox, Wes Anderson's movies have always been quirky with exaggerated characters and surreal settings. The Grand Budapest Hotel is instantly recognizable as the director's output - it possesses all the quali... Illusionist, The
The Illusionist is the kind of film that could too easily get lost in the summertime crowd, which is a shame because it's a lot a fun - an infectious mix of romance, mystery, and magic. Filmmaker Neil Burger (Interview with an Assassin), adapting a...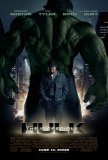 Incredible Hulk, The
Possible Spoilers: This review reveals some of the cameos in The Incredible Hulk. Those who wish to be surprised by these appearances would do well to stop reading now. For five years, Marvel has been trying to figure out what to do with one of ...