Movies directed by David Frankel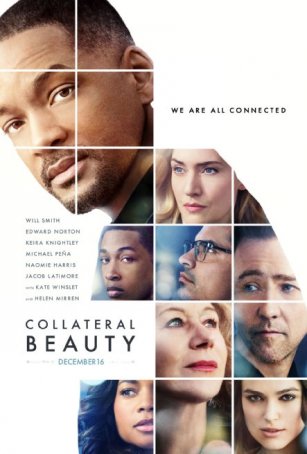 Collateral Beauty
It's easy to understand why Collateral Beauty, at one time viewed as a potential Oscar contender, was removed from awards consideration by Warner Brothers. (They decided to dump it into theaters on the same day as Rogue One, possibly hoping no ... Devil Wears Prada, The
The Devil Wears Prada is two films in one: a caustic, energetic satire of the fashion world and a cautionary melodrama. The first works; the second doesn't. Fortunately, the running time of the former doubles that of the latter, making The Devil ...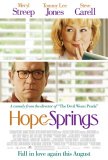 Hope Springs
Hope Springs has the unusual distinction of providing a sample of what an Ingmar Bergman movie might be like if made for mass American consumption. The production leavens the painful psychological introspection that defined the Swedish director's b...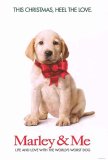 Marley & Me
Want to see a grown man cry? Take him to Marley & Me. Based on the best-selling and beloved memoir by former Philadelphia Inquirer columnist John Grogan, the movie ends in such a way that ensures there won't be a dry eye in the theater. By turns...