Movies starring Tenoch Huerta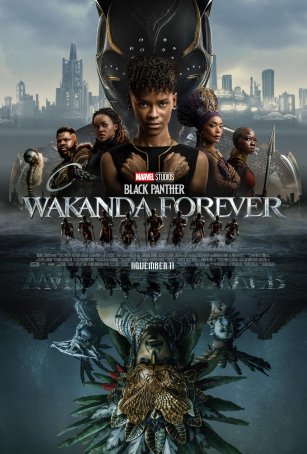 Black Panther: Wakanda Forever
Black Panther: Wakanda Forever is an overlong blockbuster in search of an editor. It's a series of impressive action sequences without a compelling narrative to connect them. It's a frustrating example of how financial success, not creative im...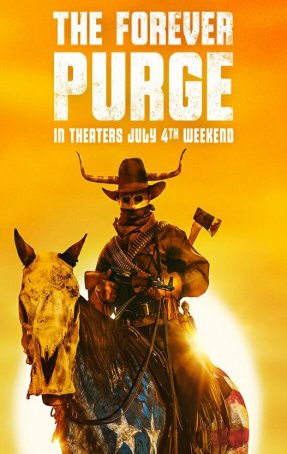 Forever Purge, The
I suppose the best way to characterize The Forever Purge is as "red meat for Purge fans." When you get this deep into a franchise, the tendency is to take the safe path and regurgitate earlier narrative beats, albeit with different "char...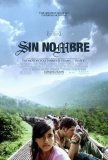 Sin Nombre
The dream is reaching America. The nightmare is undertaking the journey to get there. But you know your current circumstances aren't too promising when New Jersey is represented as a paradise. Writer/director Cary Fukunaga's film is about illegal ...