Movies directed by Peter Jackson Forgotten Silver
With some "mockumentaries" (or "meta-documentaries", "pseudo-documentaries", or whatever else you want to call them), it's best not to know beforehand that they're fakes. The opposite is true of Forgotten Silver, an inventive and wily project ma... Frighteners, The
The Frighteners isn't a bad film, but it is a disappointment. Following director Peter Jackson's powerful, true-life matricide tale, Heavenly Creatures, The Frighteners falls short of expectations by being just one of many in the long line of 19... Heavenly Creatures
"All the best people have bad chests and bone diseases. It's all frightfully romantic." - Juliet Hulme, Heavenly Creatures Heavenly Creatures is based on the true story of Pauline Rieper (Melanie Lynskey) and Juliet Hulme (Kate Winslet) set i...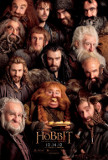 Hobbit, The: An Unexpected Journey
In 2001, only a few months after the fall of the World Trade Center, Peter Jackson swept us away to Middle Earth with The Fellowship of the Ring. It was a wondrous three-hour achievement: the first major attempt at serious, big budget epic fantasy....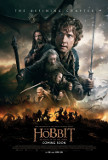 Hobbit, The: The Battle of the Five Armies
In 2005, genre fans were able to celebrate the day when the entire six-film Star Wars saga was available for public consumption. Nine and one-half years later, the same can be said of Peter Jackson's Middle Earth epic. As George Lucas learned, th...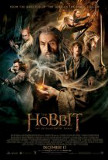 Hobbit, The: The Desolation of Smaug
Special effects have always played an important role in Peter Jackson's adaptations of J.R.R. Tolkien's books but, with The Desolation of Smaug, the middle chapter of The Hobbit movie trilogy, they take center stage. This isn't necessarily a positi... King Kong
Spoiler Alert: This review assumes that the reader is familiar with the story of King Kong, including the ending. If you're not, and don't want to be spoiled, it's best to stop reading after the fourth paragraph and return once you have seen the ...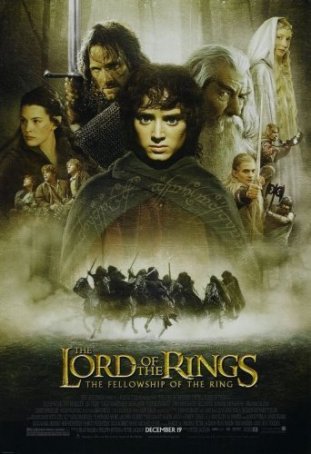 Lord of the Rings, The: The Fellowship of the Ring
In the pantheon of fantasy writers, no diety is treated with greater reverence than J.R.R. Tolkien, who is regarded by most readers as the Father of Modern Fantasy. During the past three decades, the fantasy area in bookstores has expanded from a ...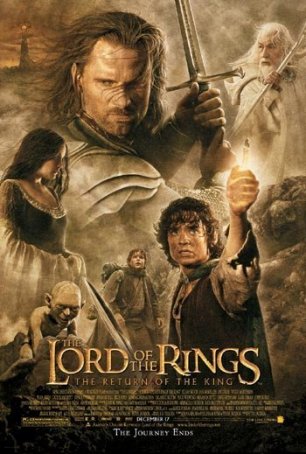 Lord of the Rings, The: The Return of the King
According to the calendar, Christmas is December 25. According to the movie release schedule, it's December 17. There can be no greater gift for a movie lover than the one bestowed upon audiences by Peter Jackson, whose The Lord of the Rings: Th...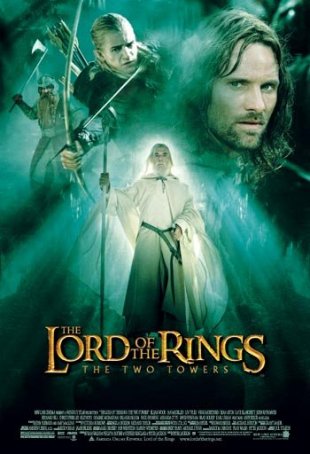 Lord of the Rings, The: The Two Towers
If there is a primary quality needed to bring J.R.R. Tolkien's The Lord of the Rings to the screen, it is vision - an attribute possessed in abundance by director Peter Jackson. In more than 100 years of motion pictures, few cinematic campaigns of...