Movies starring Melanie Lynskey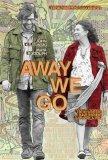 Away We Go
It may be fair to consider Away We Go as Sam Mendes' penance for Revolutionary Road. The director's late-2008 Winslet/DiCaprio reunion was an immersion in bile - an acidic trip underneath the placid exterior of mid-20th century suburbia to a rot t... Coyote Ugly
Uh-oh, this doesn't look promising. Oh, wait a minute, the movie hasn't even started yet. As absurd as it might sound, there's a strange synergy between very bad movies and very good ones. That's because films on either extreme of the quality ...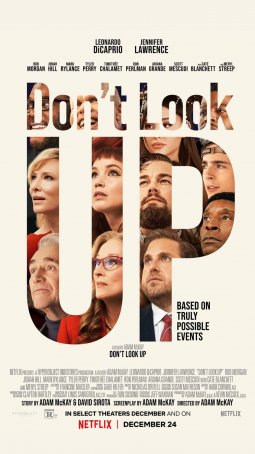 Don't Look Up
When I finished watching Don't Look Up, I couldn't avoid asking the obvious question: How did this go so wrong? Despite a to-die-for cast and a seemingly can't-miss premise, Don't Look Up is a failure on too many levels and, although t... Flags of Our Fathers
Flags of Our Fathers is Clint Eastwood's homage to the honored dead of World War II as well as a meditation upon how an icon is formed. Based on the book by James Bradley and Ron Powers, the movie centers around the Battle of Iwo Jima, one of the ... Heavenly Creatures
"All the best people have bad chests and bone diseases. It's all frightfully romantic." - Juliet Hulme, Heavenly Creatures Heavenly Creatures is based on the true story of Pauline Rieper (Melanie Lynskey) and Juliet Hulme (Kate Winslet) set i...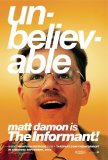 Informant!, The
Under the control of a different director, The Informant! might have been a reasonably straightforward thriller. With Steven Soderbergh at the helm, however, this has become a whimsical, semi-comedic romp, complete with a score by Marvin Hamlisch ...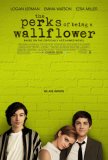 Perks of Being a Wallflower, The
Most of us, even some who were part of the "in crowd," think of ourselves as having been outsiders during high school. It's the nature of adolescence. Movies like Stephen Chbosky's The Perks of Being a Wallflower capture the awkwardness, the lonel...