Movies in the Drama/War genre Flags of Our Fathers
Flags of Our Fathers is Clint Eastwood's homage to the honored dead of World War II as well as a meditation upon how an icon is formed. Based on the book by James Bradley and Ron Powers, the movie centers around the Battle of Iwo Jima, one of the ...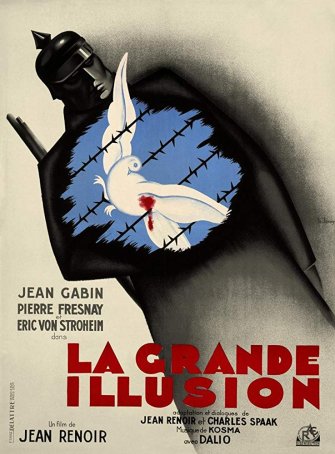 Grand Illusion
Grand Illusion looks back on the 20th century's first global conflict from the perspective of a world on the brink of an even greater war. This film, which was cited by Joseph Goebbels as "Cinematic Public Enemy No. 1" when he sought to ...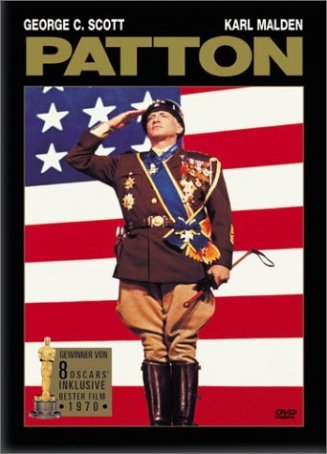 Patton
"Through the travail of ages Midst the pomp and toils of war, Have I fought and strove and perished Countless times upon a star. As if through a glass, and darkly, The age-old strife I see, For I fought in many guises, many names, But a... Pearl Harbor
To think of uber-producer Jerry Bruckheimer and action director Michael Bay is to be reminded of popcorn-and-eye candy trifles like The Rock and Armageddon - movies where flashy special effects and lobotomized scripts are arguably assets. The pair...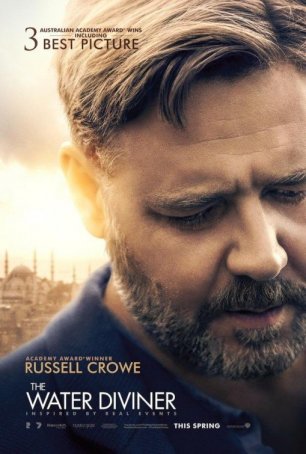 Water Diviner, The
For his directorial debut, Russell Crowe has attempted to tell a tale of war, tragedy, loss, romance, and healing. The results of his overreaching are evident early on and the final production is so jammed with subplots and secondary characters that ...