Movies starring Colm Feore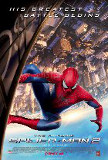 Amazing Spider-Man 2, The
It takes something lackluster like The Amazing Spider-Man 2 to remind viewers why movies like Captain America: The Winter Soldier are considered superior. In the superhero genre, it's too easy to become sloppy and fall back on clichés. The fifth S...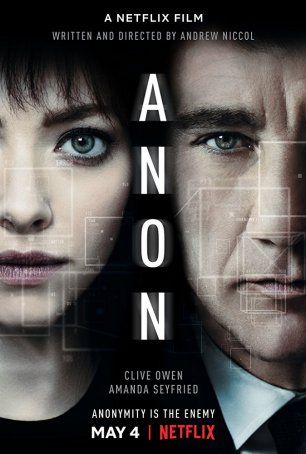 Anon
You don't have to look too far or to deep to find the similarities among writer/director Andrew Niccol's three science fiction films (I'm ignoring The Host, which is more Stephanie Meyer than Niccol). Like Gattaca and In Time, Anon boas...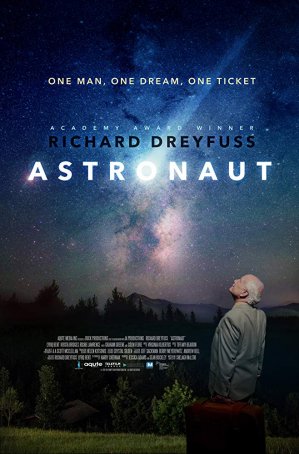 Astronaut
When we last saw Richard Dreyfuss gazing skyward, he was about to have a close encounter of the third kind. Now, some four-plus decades later, the still-working actor is again looking up, although this time the reasons are less extraterrestria...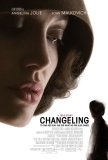 Changeling
Clint Eastwood's Changeling falls into a common trap: by trying to do too much, it accomplishes too little. If the film feels overstuffed and poorly focused, that's because the screenplay, credited to Babylon 5 creator J. Michael Straczynski, atte...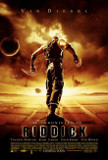 Chronicles of Riddick, The
With a title like The Chronicles of Riddick, one can assume that David Twohy's movie comes with lofty aspirations. Indeed, there are hints of a complex, involving story here. Unfortunately, too many of the nuances are drowned out by incessant, re... City of Angels
As the world hurtles towards the end of the second millennium, there seems to be an increased awareness of mysticism and things spiritual. Suddenly, it's hip to believe in God (not necessarily a specific god -- an amorphous, non-denominational dei... Exorcism of Emily Rose, The
The Exorcism of Emily Rose is being sold as the latest PG-13 horror movie, albeit one that deals with demonic possession instead of ghosts. In reality, however, it's a courtroom drama with a twinge of the supernatural (most of which occurs during fl... Face/Off
Face/Off, the third English-language feature from acclaimed Hong Kong director John Woo, isn't the best movie of the summer, but it certainly features some of the best action. Woo, who is known and appreciated for his unique stylistic approach to ...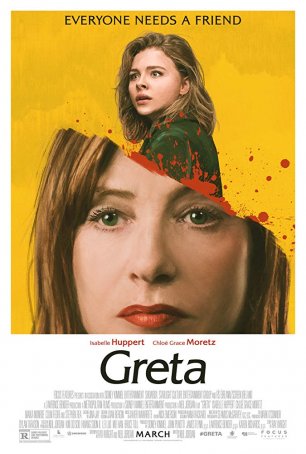 Greta
Remember the rash of '80s/'90s thrillers about psycho friends/lovers who turned out to be stalkers? The most prominent of those was probably Fatal Attraction, but it was by no means the only one. Greta seeks to exhume the skeleton of that... Insider, The
It has been four years since the events depicted in Michael Mann's The Insider occurred. Actually, to be precise, it has been four years since some of them occurred. In the interests of drama, a certain amount of "fictionalization" has taken plac...