Movies starring Campbell Scott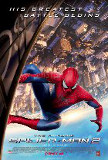 Amazing Spider-Man 2, The
It takes something lackluster like The Amazing Spider-Man 2 to remind viewers why movies like Captain America: The Winter Soldier are considered superior. In the superhero genre, it's too easy to become sloppy and fall back on clichés. The fifth S... Big Night
From time immemorial, the experience of eating a good meal has been regarded as one of life's most hedonistic pleasures. In a recent survey, more than 50% of Americans indicated they would rather eat a memorable dinner than experience a night of u...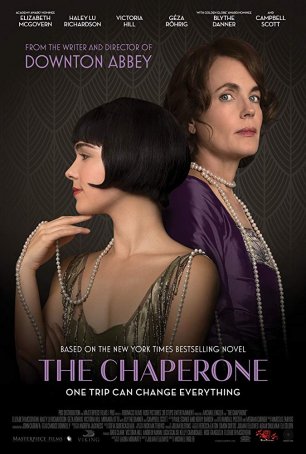 Chaperone, The
Despite being blessed with well-designed period sets and top-tier acting, this collaboration between Downton Abbey writer Julian Fellowes and director Michael Engler fails to take flight. I'm not one who normally issues demerits for a slow p... Daytrippers, The
Pity poor Eliza (Hope Davis). On the surface, her family seems normal. She lives with her husband, Luis (Stanley Tucci), in a nice, Long Island home only a short distance from her parents' house. Under that roof are her mom, Rita (Anne Meara), ... Dead Again
Of the eight movies committed to celluloid by director Kenneth Branagh, five of them have been either adapted from one of Shakespeare's plays (Henry V, Much Ado About Nothing, Hamlet, Love's Labour's Lost) or have made significant use of the Bard's... Exorcism of Emily Rose, The
The Exorcism of Emily Rose is being sold as the latest PG-13 horror movie, albeit one that deals with demonic possession instead of ghosts. In reality, however, it's a courtroom drama with a twinge of the supernatural (most of which occurs during fl...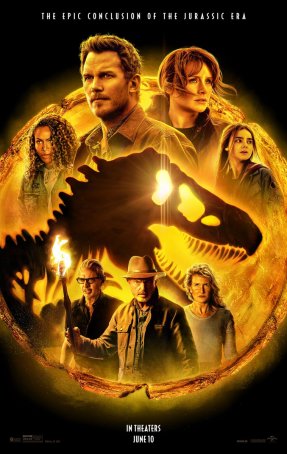 Jurassic World: Dominion
There's irony at work here. Back when it this long-running franchise began in 1993 with Jurassic Park, it was all about the dinosaurs. The first movie to go all-in using CGI technology, the Steven Spielberg-directed blockbuster caused everyone t... Mrs. Parker and the Vicious Circle
"[Dorothy Parker] was a groundbreaker in a lot of ways. In her day, to write captions and fashion stories was about all that a woman writer could aspire to. Dorothy had the respect of her peers. But she was also a critic, and I think she worked ... Music and Lyrics
One would be justified in approaching Music and Lyrics with a certain amount of skepticism, considering that its writer/director, Marc Lawrence, is perhaps known for foisting two Miss Congenialitys upon the world (although to be fair, he didn't dir... Spanish Prisoner, The
What would it be like if celebrated playwright and screenwriter David Mamet collaborated with Franz Kafka? While we'll never know for sure, The Spanish Prisoner gives a good indication. This film, the fifth to be authored and directed by Mamet (w...