Movies starring Sam Neill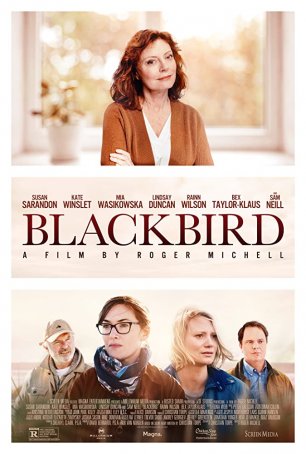 Blackbird
At some point during its development, Blackbird, an English-language re-imagining of the 2014 Danish movie Silent Heart, was probably envisioned as Oscar bait. That's the inevitable result of putting together a cast comprised of A-list actor...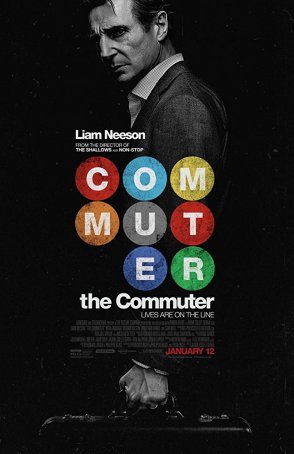 Commuter, The
It started ten years ago in 2008. Call it the "Liam Neeson Action Hero First Quarter Movie." With Taken, Pierre Morel and Luc Besson tried an experiment: put a suave, respected actor in a B-grade action movie and see how audiences reacted....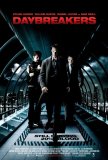 Daybreakers
Daybreakers argues there still may be some new terrain to be strip-mined in the rush to exploit the bloodsucking undead. As far removed from the Twilight series as possible (with more in common with Children of Men), Daybreakers brings its vampires...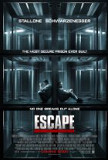 Escape Plan
Escape Plan can best be viewed through glasses with nostalgia-tinted lenses. It's a Valentine to the '80s starring two of the decade's larger-than-life action stars in a plot that would have been at home during the Reagan years. Some thirty years l... Forgotten Silver
With some "mockumentaries" (or "meta-documentaries", "pseudo-documentaries", or whatever else you want to call them), it's best not to know beforehand that they're fakes. The opposite is true of Forgotten Silver, an inventive and wily project ma... Horse Whisperer, The
Low, gray clouds scud across the sky while the grass of a seemingly-endless plain ripples in response to the prompting of a spring breeze. Thunder rumbles in the distance. On another day, a bright sun gazes down on those same fields while cattl...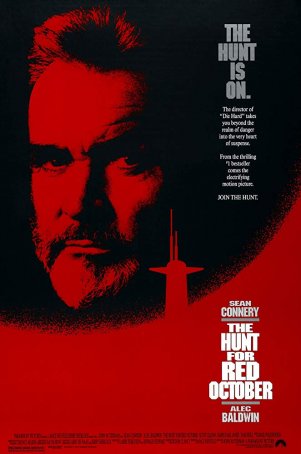 Hunt for Red October, The
When Paramount Pictures greenlit production for The Hunt for Red October, there was no thought of it becoming the first film in a "Jack Ryan" series. Red October, Tom Clancy's debut as an author, became an international best-seller but wa...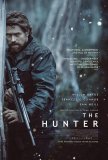 Hunter, The
In recent years, as cloning has become more readily accepted in popular and scientific circles, proposals (some more fantastical than others) have been suggested about how to return extinct species to the planet. Some, like using the DNA of a prese... Jurassic Park
On a small island off the coast of Costa Rica exists a most unusual animal preserve by the name of Jurassic Park. Operated by dinosaur lover John Hammond (Richard Attenborough), Jurassic Park is the first of its kind. Its population of creatures ... Jurassic Park III
Relatively speaking, Jurassic Park III is a disappointment of behemoth proportions. With Steven Spielberg gone from the director's chair (replaced by Jumanji's Joe Johnston), the Jurassic Park saga has sunk down to its B-grade monster movie roots....