Movies directed by Joe Johnston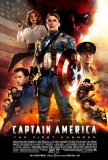 Captain America: The First Avenger
It's fair to say that superhero saturation has set in. Not many years ago, every cinematic version of a comic book protagonist's adventures was awaited with baited breath. Now, because of an unceasing and sometimes careless flood of such titles, ma... Hidalgo
Disney's Hidalgo, about a late 19th century long distance horse race across the Arabian Desert, is a sporadically entertaining adventure movie that is hampered by poor pacing, a badly focused screenplay, and cheesy special effects. Seabiscuit this... Jumanji
Apparently, the producers of Jumanji wanted this film to be a Jurassic Park for 1995's holiday season. If so, it's a badly misplaced, and ultimately futile, hope. For, although no one would suspect Steven Spielberg's 1993 dino-picture of having a... Jurassic Park III
Relatively speaking, Jurassic Park III is a disappointment of behemoth proportions. With Steven Spielberg gone from the director's chair (replaced by Jumanji's Joe Johnston), the Jurassic Park saga has sunk down to its B-grade monster movie roots....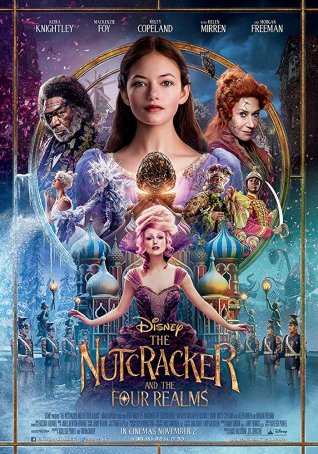 Nutcracker and the Four Realms, The
The Nutcracker and the Four Realms is a miscalculation of Magic Kingdom-sized proportions. Designed for and targeted at prepubescent girls, the holiday-themed fantasy adventure drowns in CGI, underdeveloped characters, and a plot utterly devoi...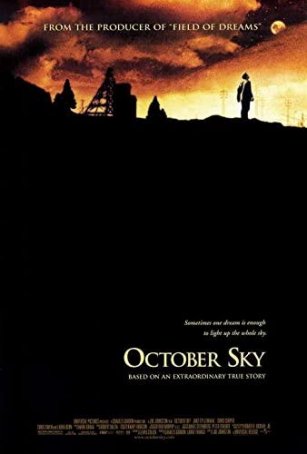 October Sky
There are a number of ways one can categorize October Sky. My preference is to call it Varsity Blues for those who don't like athletics. And, while such a facile description threatens to reduce this movie to a plateau far below its worth, it ... Rocketeer, The
The Rocketeer is a superhero movie, but it's a superhero movie of a different flavor. This isn't a Batman or a Superman clone. It isn't about a vigilante out to stomp out crime or a visitor from another world using his powers to advance truth, ju...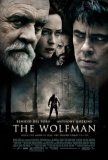 Wolfman, The
All of the great Universal horror movies from the 1930s and 1940s have now been remade: Dracula, Frankenstein, The Mummy, and The Wolf Man. Over the years, there have been numerous cinematic encounters with lycanthropy, but The Wolf Man is to were...