Movies directed by John Mctiernan Die Hard
Die Hard represents the class of modern action pictures and the standard by which they must be judged. Few films falling into the "mindless entertainment" genre have as much going for them as this movie. Not only is it a thrill-a-minute ride, but... Die Hard with a Vengeance
Perhaps the best way to describe the third segment in the popular Die Hard series is by comparing it to the previous two. That should give an adequate assessment of how far the adventures of John McClane (Bruce Willis) have fallen. The original D...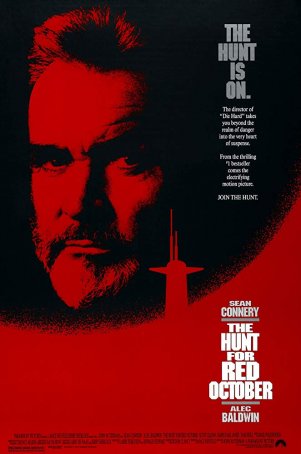 Hunt for Red October, The
When Paramount Pictures greenlit production for The Hunt for Red October, there was no thought of it becoming the first film in a "Jack Ryan" series. Red October, Tom Clancy's debut as an author, became an international best-seller but wa... Last Action Hero
Danny (Austin O'Brien) is addicted to Jack Slater (Arnold Schwarzenegger) movies. He's seen the third one six times and now he's eagerly awaiting the released of Jack Slater IV. When his elderly friend Nick (Robert Prosky), the projectionist at a...