Movies starring Charles Dance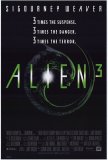 Alien 3
First, there was the creepy horror of Ridley Scott's atmospheric Alien. Then, some six years later, James Cameron took elements from the first and crafted one of the best science fiction/action films of all time: Aliens. After two such superior...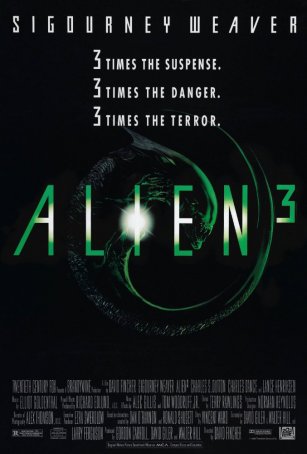 Alien 3
Way to go Fox. Way to kill off a franchise where the first two installments were among the best around. Sadly, as bad as Alien 3 is – and it's really bad – it's only the beginning of a process. Few films that began with episodes as grea...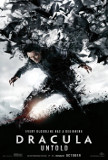 Dracula Untold
Dracula Untold purports to relate the origin of how the world's most famous vampire became the creature we all know and fear. Unfortunately, Gary Shore's film suffers from narrative issues and problems of execution. Some of these are likely beyond ...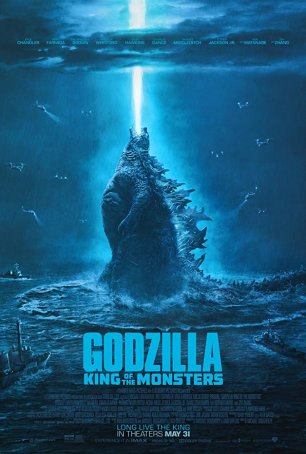 Godzilla: King of the Monsters
Emerging from the loud, overlong spectacle that is Godzilla: King of the Monsters, I was struck by the disheartening realization that what I had just seen owed more to Transformers than kaiju. Although the movie takes great pains to pay homage ... Hilary and Jackie
The story of celebrated cellist Jacqueline du Pré is too good not to have been made into a movie. However, the most gratifying thing about director Anand Tucker's Hilary and Jackie is that it not only does it tell the tale, but does it so a uniqu...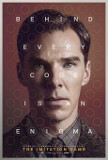 Imitation Game, The
We as a society tear down what we do not understand. We vilify and destroy people who are "different" because their differences make us uncomfortable. That message more than any other rings clear in the account of the life of Alan Turing (B...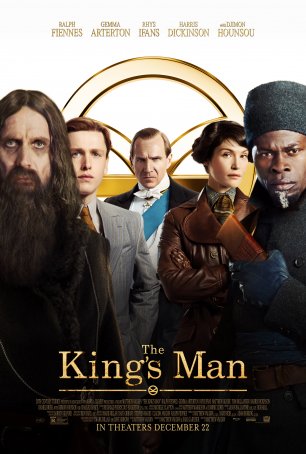 King's Man, The
The problem with The King's Man isn't that it's a bad film (it isn't) but an unnecessary one. To the extent that there was a worthwhile story to be told in this comic book-based universe, it was presented in Matthew Vaughn's 2015 feature... Last Action Hero
Danny (Austin O'Brien) is addicted to Jack Slater (Arnold Schwarzenegger) movies. He's seen the third one six times and now he's eagerly awaiting the released of Jack Slater IV. When his elderly friend Nick (Robert Prosky), the projectionist at a...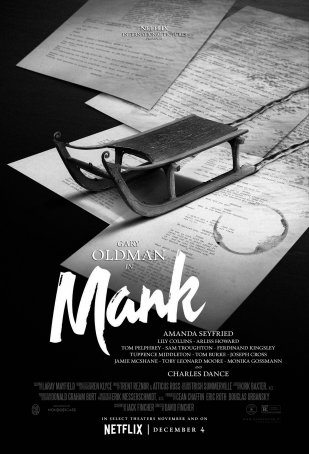 Mank
Mank is David Fincher's exploration of the trials and tribulations surrounding the writing of Citizen Kane as seen through the eyes of screenwriter Herman Mankiewicz (Gary Oldman). Filmed in glorious black-and-white with copious postproducti...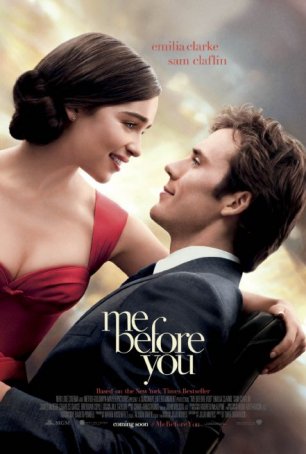 Me Before You
Spoilers: This review contains spoilers for those who haven't read the source material and/or don't know where the story is going. There are bad tearjerkers and good tearjerkers. There are Nicolas Sparks films and movies like Me Before...