Movies starring Janet Mcteer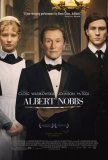 Albert Nobbs
If you take away Albert Nobbs' twist, all that's left is a project that would have been at home on Masterpiece Theater during its heyday. It's the "downstairs" portion of Upstairs, Downstairs - a tale of servants and service during the twilight of ...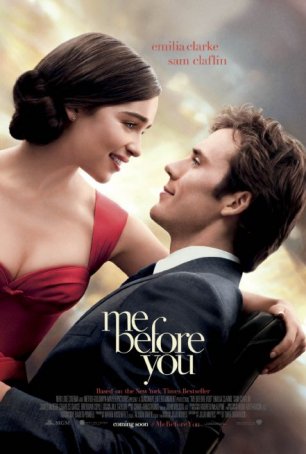 Me Before You
Spoilers: This review contains spoilers for those who haven't read the source material and/or don't know where the story is going. There are bad tearjerkers and good tearjerkers. There are Nicolas Sparks films and movies like Me Before...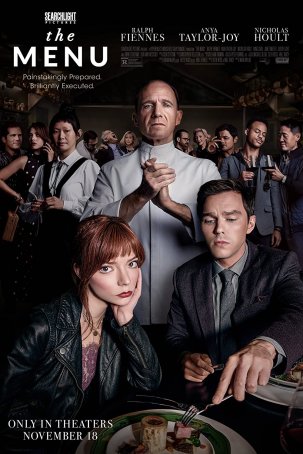 Menu, The
Perhaps the thing that makes The Menu so delicious is the taste that accompanies watching the ultra-rich get trussed up and stuffed like Thanksgiving turkeys. A dark satire that skewers privilege and eviscerates the famous, the wealthy, and profes... Tideland
Time and time again throughout Terry Gilliam's career, the director has been forced to endure studio interference. According to executives at some of the companies that have distributed the former Monty Python animator's films, his creative vision...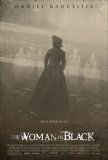 Woman in Black, The
The Woman in Black is as traditional a ghost story as is likely to be found in today's marketplace. All the elements are in place: an isolated, gothic mansion on the moors, mysterious deaths, a graveyard, an apparition in black whose appearances co...