Movies starring Ciaran Hinds Amazing Grace
As a history lesson, Amazing Grace is okay. It stays reasonably true to the established record with minimal embellishment. However, as motion picture, the film is lacking in several key areas. The presentation is choppy, with lengthy sections dev...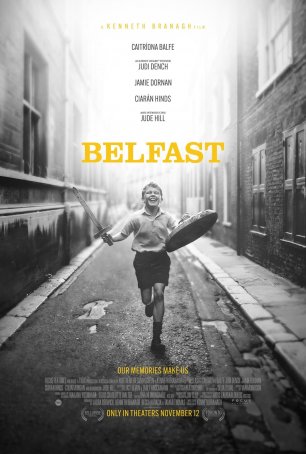 Belfast
There have been dozens of movies made about Ireland's The Troubles. Most are hard-hitting and gut-wrenching and some are as powerful as any made about civil war and religion. With Belfast, writer/director Kenneth Branagh, now far-removed fro...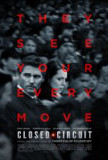 Closed Circuit
Labor Day weekend is arguably the worst time of the year for a U.S. movie release. Films set to open at the end of August/beginning of September are given up for dead by their distributor. This is typically for one of two reasons: the production is...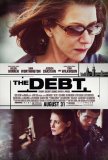 Debt, The
Watching The Debt, I was reminded of how entertaining a well-executed Cold War thriller can be. Although elements of this movie, based on the 2007 Israeli film Ha-Hov, have a kinship to Steven Spielberg's Munich, the overall thrust is more in line ...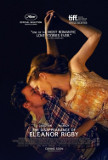 Disappearance of Eleanor Rigby, The
For the most part, movies are obsessed with the notion that romantic love lasts forever. That explains the popularity of romantic comedies, most of which conclude with a declaration of undying affection, sealed with a kiss. Only a few brave direct...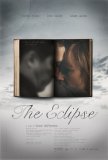 Eclipse, The
Although The Eclipse is technically a horror film, dealing as it does with issues of the supernatural, it has the heart of a romance and the tone of a drama. It's slow, thoughtful, and melancholy - at times seeming to forget that a ghost story is ...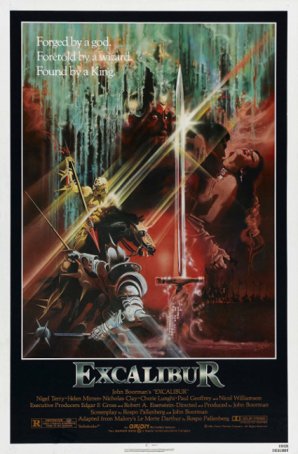 Excalibur
Over the years, there have been countless cinematic tellings and re-tellings of the Arthurian mythos, ranging from the sublime (Robert Bresson's Lancelot of the Lake) to the ridiculous (by intent: Monty Python and the Holy Grail). There have been...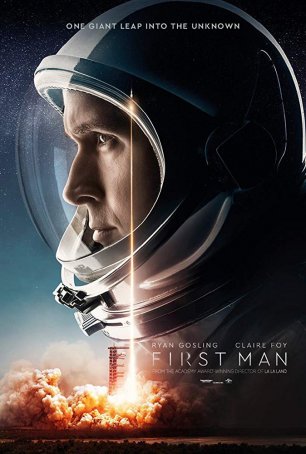 First Man
First Man, a workmanlike bio-pic of astronaut Neil Armstrong, is at times compelling and at times maddening. Although inferior in its depiction of the early days of the space program to such riveting productions as The Right Stuff, Apollo 13, ...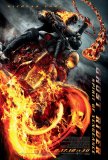 Ghost Rider: Spirit of Vengeance
A few random thoughts about Ghost Rider: Spirit of Vengeance... A single viewing makes it obvious why Marvel Enterprises would move forward with the sequel to a feature whose box office performance was underwhelming. By making this film, they are r...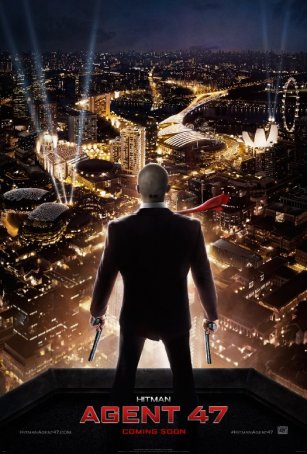 Hitman: Agent 47
Hitman: Agent 47 is an adaptation of a popular video game. It's also a reboot of a 2007 film. One might reasonably ask what this production does that wasn't accomplished in either of its other incarnations. The answer is: nothing. But that...