Movies starring Jude Hill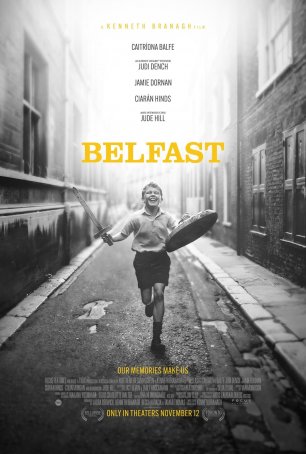 Belfast
There have been dozens of movies made about Ireland's The Troubles. Most are hard-hitting and gut-wrenching and some are as powerful as any made about civil war and religion. With Belfast, writer/director Kenneth Branagh, now far-removed fro...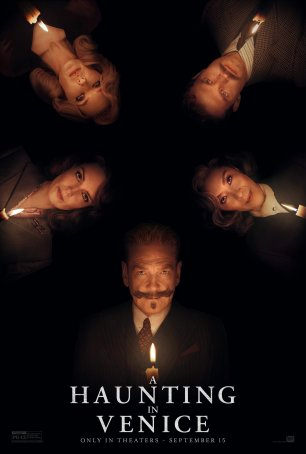 Haunting in Venice, A
For his third Hercule Poirot movie, actor/director Kenneth Branagh has moved away from Dame Agatha Christie's highest-profile novels to something a little more obscure – a 1969 book called Hallowe'en Party. Screenwriter Michael Green, who re...