Movies directed by Damien Chazelle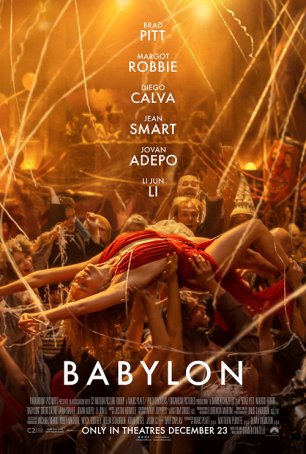 Babylon
Babylon has arguably the best first hour of any 2022 motion picture. Kinetic, frenzied, and energetic, the opening party enraptures with its soaring images and percussive music. (Courtesy cinematographer Linus Sandgren and composer Justin Hurwitz ...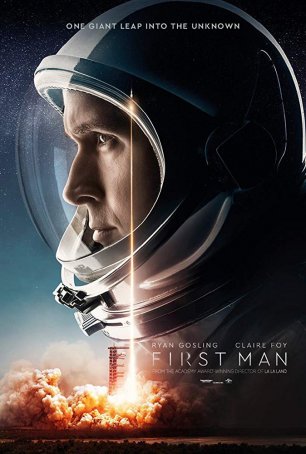 First Man
First Man, a workmanlike bio-pic of astronaut Neil Armstrong, is at times compelling and at times maddening. Although inferior in its depiction of the early days of the space program to such riveting productions as The Right Stuff, Apollo 13, ...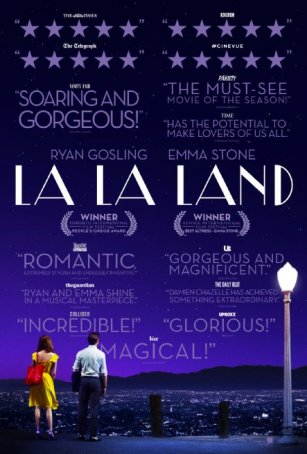 La La Land
La La Land, Damien Chazelle's much-anticipated follow-up to his stunning 2014 feature debut, Whiplash, illustrates the magic that can result when a director is fully committed to a vision. Chazelle doesn't just want to tell a story (altho...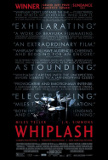 Whiplash
It's a noteworthy achievement for director Damien Chazelle to infuse a tale about the development of a musician with all the tension and intensity of a top-notch thriller. Whiplash is riveting. At times, it evidences the qualities of a can't-turn-a...