Movies starring Paul Reiser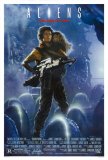 Aliens
Perhaps the best single word to describe James Cameron's Aliens is relentless. Tautly paced and expertly directed, this roller coaster ride of a motion picture offers a little bit of everything, all wrapped up in a tidy science fiction/action pack... Aristocrats, The
According to several of the roughly 100 talking heads in The Aristocrats, The Joke has been around for a long time, dating back to the days of vaudeville. In addition to being called "The Aristocrats," it has other names, like "The Sophisticates."...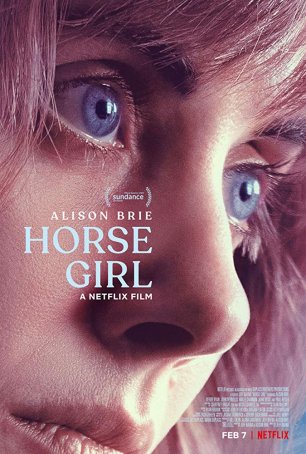 Horse Girl
While watching Horse Girl, which is either a whacked-out science fiction film or an exploration of mental illness (my money is on the latter), two other titles came to mind: Kristin Wiig's Welcome to Me and Darren Aaronofsky's mindfuck, mo...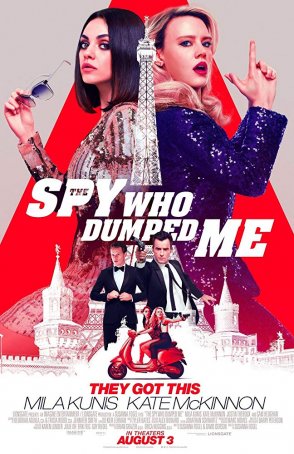 Spy Who Dumped Me, The
The biggest crime committed by The Spy Who Dumped Me isn't its dearth of humor or reliance on an unimaginative espionage plot but the way it wastes the talents of its leads, Mila Kunis and Kate McKinnon. Their easy rapport, a staple of any wo...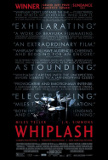 Whiplash
It's a noteworthy achievement for director Damien Chazelle to infuse a tale about the development of a musician with all the tension and intensity of a top-notch thriller. Whiplash is riveting. At times, it evidences the qualities of a can't-turn-a...