Movies starring Molly Shannon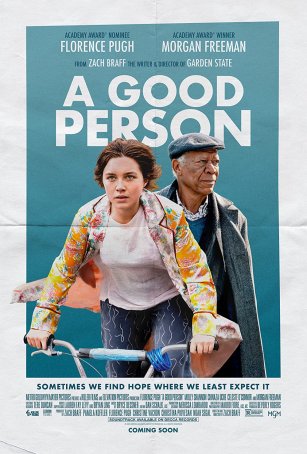 Good Person, A
There are times when casting really does matter and A Good Person is an excellent example. Made with two lesser leads, this might have been no better than a Hallmark TV movie about addiction, recovery, and renewal. However, the participation of Fl...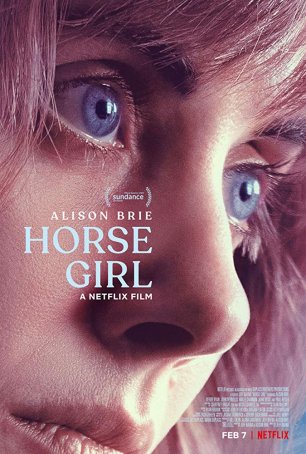 Horse Girl
While watching Horse Girl, which is either a whacked-out science fiction film or an exploration of mental illness (my money is on the latter), two other titles came to mind: Kristin Wiig's Welcome to Me and Darren Aaronofsky's mindfuck, mo...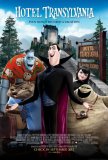 Hotel Transylvania
Not since Abbott and Costello Meet Frankenstein have the great Universal monsters been subjected to such dismal treatment. Okay, maybe Van Helsing was a greater embarrassment. Hotel Transylvania is an animated monster movie for older kids (in the ... How the Grinch Stole Christmas
For more than three decades, How the Grinch Stole Christmas has been a holiday season television staple. The 22-minute cartoon, based on the book by Dr. Seuss and narrated by Boris Karloff, has enchanted multiple generations of children (not to me...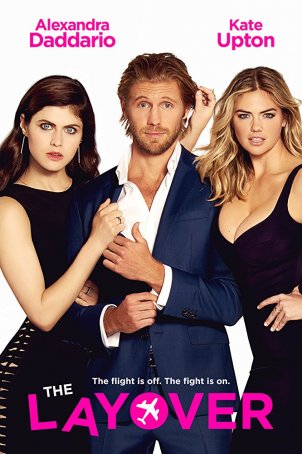 Layover, The
The Layover is an appalling movie – a reworked version of the essential plot elements of 2011's Something Borrowed with everything worthwhile (and there wasn't much to begin with) removed. The result is an unpleasant, unwatchable example...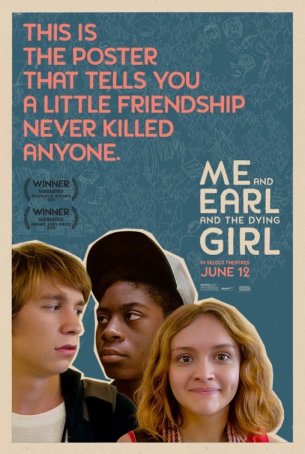 Me and Earl and the Dying Girl
At first glance, one could assume this is just another "cancer romance", but such a glib description does Me and Earl and the Dying Girl a disservice. As brought to the screen by director Alfonso Romez-Rejon and writer Jesse Andrews (adapti...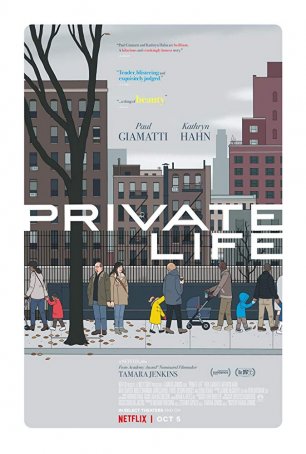 Private Life
In Private Life, writer/director Tamara Jenkins speaks as if from experience, capturing not only the precise technical details of her subject but accurately representing the roller coaster that is IVF. For those who haven't gone through the ... Serendipity
Serendipity is a romantic comedy from British director Peter Chelsom (Hear My Song, The Mighty) that pairs quirky, likable John Cusack with rising star Kate Beckinsale. All of the usual adjectives apply: sweet, cute, delightful, romantic, etc. Alas...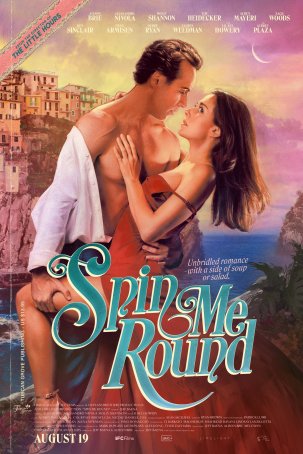 Spin Me Round
After watching Spin Me Round, I'm not sure I'll ever consider the "fine dining" of Olive Garden in quite the same way. A satirical twist on the normally saccharine rom-com genre, Jeff Baena's feature (which he co-wrote with star Alison B...