Movies starring Thomas Mann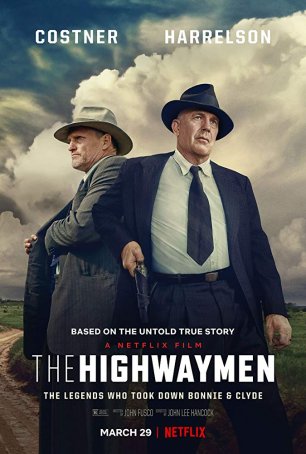 Highwaymen, The
It has taken Hollywood more than fifty years to produce a rebuttal to Arthur Penn's classic Bonnie and Clyde. In the romanticized 1967 gangster film, law enforcement in general and Frank Hamer in particular were portrayed as bumbling up until...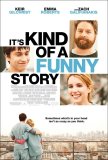 It's Kind of a Funny Story
It's rare that a story set within the confines of a mental ward/hospital/asylum cannot be said to owe a debt to Milos Forman's One Flew over the Cuckoo's Nest. It's Kind of a Funny Story is a case in point. Even though the basic narrative bears l...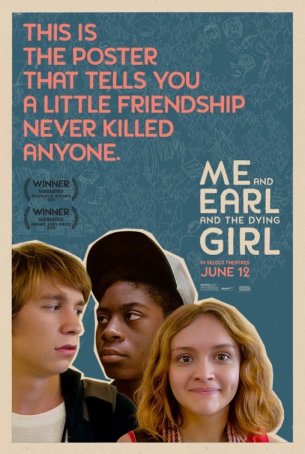 Me and Earl and the Dying Girl
At first glance, one could assume this is just another "cancer romance", but such a glib description does Me and Earl and the Dying Girl a disservice. As brought to the screen by director Alfonso Romez-Rejon and writer Jesse Andrews (adapti...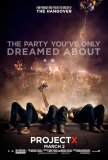 Project X
The moral of this story is: No matter how trustworthy he may be, never leave a teenager home alone while you go away for the weekend. Project X purports to offer a new twist on a very old tale: the out-of-control house party. Variations of this ...