Movies starring Rj Cyler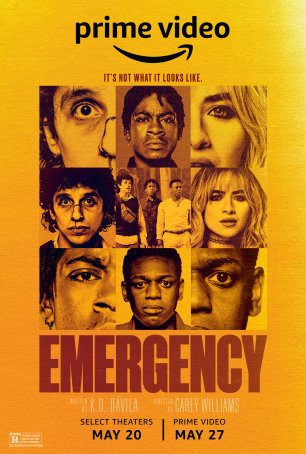 Emergency
Emergency, the Waldo Salt Screenwriting Award winner at the 2022 Sundance Film Festival, gives viewers things to think about, which is an infinitely preferable alternative to the kind of film where it's possible to sense the mass demise of brain...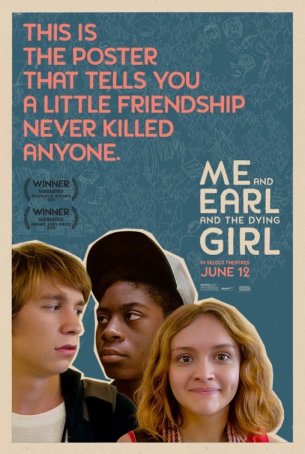 Me and Earl and the Dying Girl
At first glance, one could assume this is just another "cancer romance", but such a glib description does Me and Earl and the Dying Girl a disservice. As brought to the screen by director Alfonso Romez-Rejon and writer Jesse Andrews (adapti...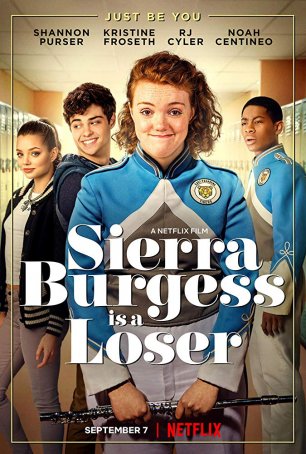 Sierra Burgess Is a Loser
Edmond Rostand doesn't get an "official" credit for "story by" but anyone claiming familiarity with Cyrano de Bergerac will immediately recognize where screenwriter Lindsey Beer drew her inspiration. It's not unusual for a modern-da...