Movies starring Alexandra Daddario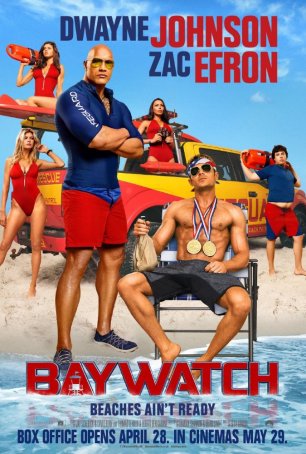 Baywatch
When it comes to resurrecting defunct TV shows as big-screen events, Hollywood has a less than stellar track record. With only a few exceptions, the results are forgettable and, consequently, forgotten. Despite having a legitimate A-list actor...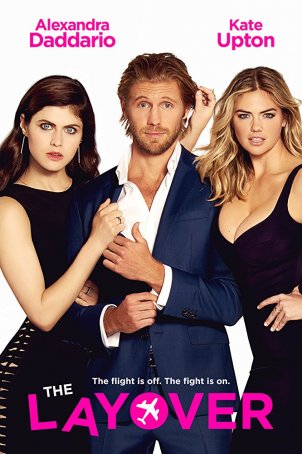 Layover, The
The Layover is an appalling movie – a reworked version of the essential plot elements of 2011's Something Borrowed with everything worthwhile (and there wasn't much to begin with) removed. The result is an unpleasant, unwatchable example...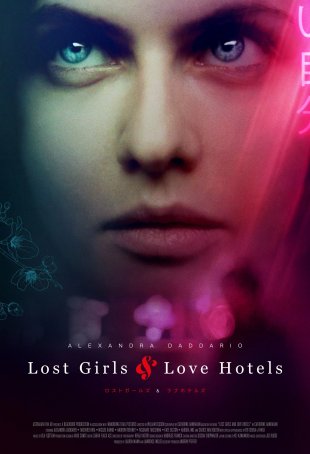 Lost Girls and Love Hotels
If nothing else, the film's title is accurate – this is indeed a tale of Lost Girls and Love Hotels. As much an exploration of the two faces of Japan as it is a chronicle of the sordid tragedy of one woman, the film suffers from an overly-...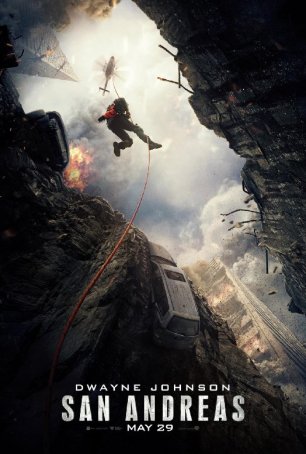 San Andreas
San Andreas is exactly what one might expect it to be - no more and no less. It's as if director Brad Peyton (Journey 2: The Mysterious Island) and screenwriter Carlton Cuse assembled this movie after attending a Disaster 101 course. Although tec...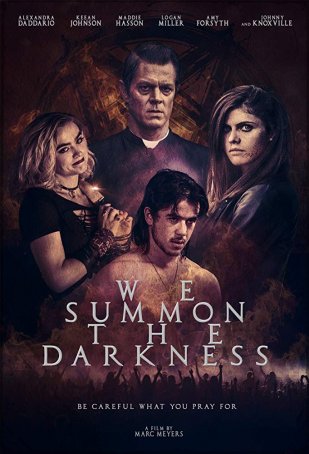 We Summon the Darkness
In some ways, the 1980s represent the perfect era in which to set a slasher – recent enough for the societal norms to be recognizable but prior to the advent of such plot twist-busting devices like the cellphone and the Internet. Mark Meyers...