Movies starring Carla Gugino American Gangster
American Gangster is compelling in the same way that many mob-related motion pictures are compelling, but it fails to achieve the greatness that the best of them attain. The problem with American Gangster may be that it tries to hard to provide bal...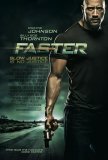 Faster
With a title like Faster, it has to be a balls-to-the-walls action flick, right? Although that's how George Tillman Jr.'s feature is being marketed, that's not what it is. Faster is a revenge thriller that's more interested in delving into the da... Night at the Museum
With a cast featuring Ben Stiller, Owen Wilson, Robin Williams, and Ricky Gervais, one has a right to expect something amusing from Night at the Museum. Oddly, not only is the movie unfunny, but it rarely tries for laughs. The only jokes in the pr...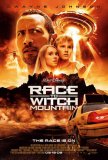 Race to Witch Mountain
Race to Witch Mountain is the latest Disney "made for kids only" effort. It takes all the usual Disney hooks - cute children, a likeable protagonist, lame action and lamer jokes, some special effects, poker-faced bad guys, and an animal - and thro...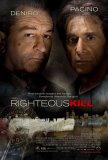 Righteous Kill
Righteous Kill is the third movie in which screen icons Robert De Niro and Al Pacino both appear, but only the second in which they share screen time. 13 years ago, Michael Mann scored a coup by filming the first scene with these two sitting oppos...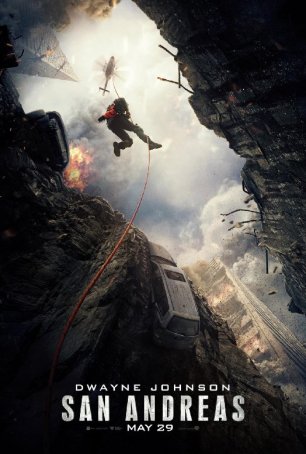 San Andreas
San Andreas is exactly what one might expect it to be - no more and no less. It's as if director Brad Peyton (Journey 2: The Mysterious Island) and screenwriter Carlton Cuse assembled this movie after attending a Disaster 101 course. Although tec...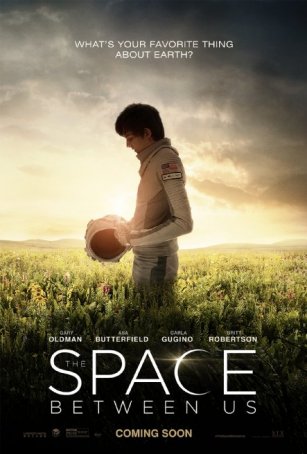 Space between Us, The
The Space between Us is what it looks like when a promising premise is betrayed by a dumbed-down, hackneyed screenplay. Instead of developing this movie as a coming-of-age story of the first Earth-conceived child born on another planet, the narrative...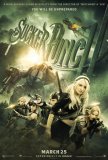 Sucker Punch
"It is a tale told by an idiot, full of sound and fury, signifying nothing." When Shakespeare penned those words for Act V Scene V of MacBeth, he might have emerged from a screening of Sucker Punch. This movie isn't bad in the way some incompetent...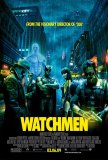 Watchmen
Transforming Watchmen, one of the most lauded comic series of all time, into a movie is as ambitious an undertaking as anyone in Hollywood is likely to attempt. For more than 20 years, a variety of people (including Terry Gilliam, Darren Aronofsky...