Movies starring Oliver Jackson-Cohen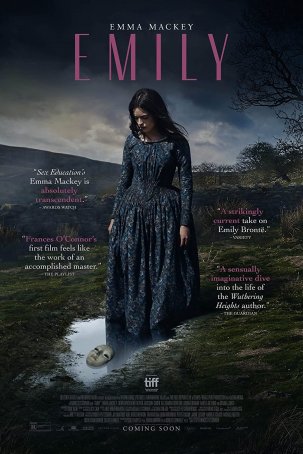 Emily
Academics will argue about which of the Bronte sisters left the most important literary legacy. All three died young – Emily in 1848 at the age of 30, Anne (Agnes Grey, The Tenant of Wildfell Hall) in 1949 at the age of 28, and Charlotte (Jane E...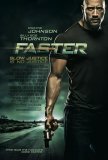 Faster
With a title like Faster, it has to be a balls-to-the-walls action flick, right? Although that's how George Tillman Jr.'s feature is being marketed, that's not what it is. Faster is a revenge thriller that's more interested in delving into the da...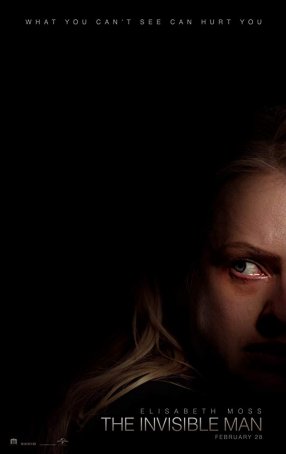 Invisible Man, The
Aside from the title, the basic concept, and the use of the surname "Griffin," Leigh Whannell's "reboot" of The Invisible Man bears little resemblance to the 1933 classic Universal monster movie and even less resemblance to the 1897 ...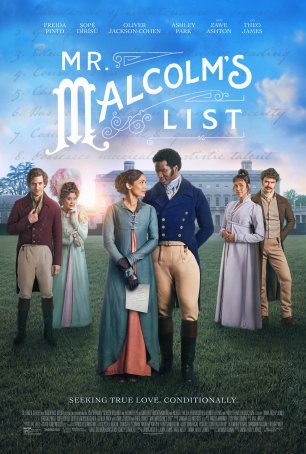 Mr. Malcolm's List
Mr. Malcolm's List feels a lot like a watered-down version of Netflix's hit streaming series, Bridgerton (although, to be fair, Mr. Malcolm's List is based on a short film that came into being before Bridgerton went before cameras). Both are...