Movies starring Aldis Hodge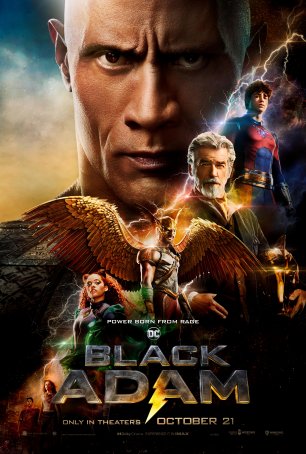 Black Adam
Black Adam embraces many of the worst elements and tropes of the superhero genre, resulting in a loud, discordant experience replete with fist-fights, pyrotechnics, and an overdose of CGI. While attempts are made to maintain a degree of faithfulne...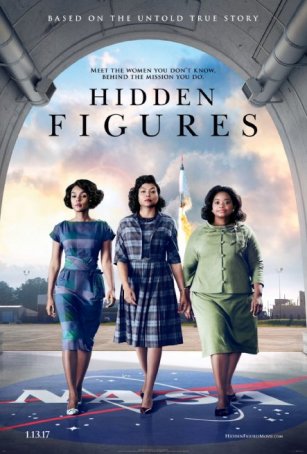 Hidden Figures
Hidden Figures is an old-fashioned inspirational tale about the undertrodden overcoming. Based on real people, real times, and real events, the film uses the never-say-die attitudes of three women to provide a window into the racism and sexism that p...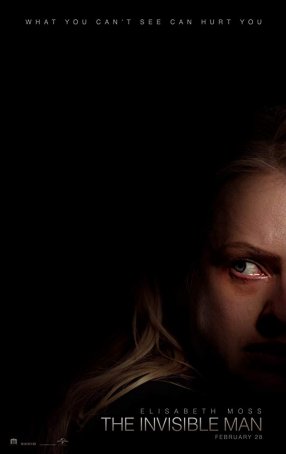 Invisible Man, The
Aside from the title, the basic concept, and the use of the surname "Griffin," Leigh Whannell's "reboot" of The Invisible Man bears little resemblance to the 1933 classic Universal monster movie and even less resemblance to the 1897 ...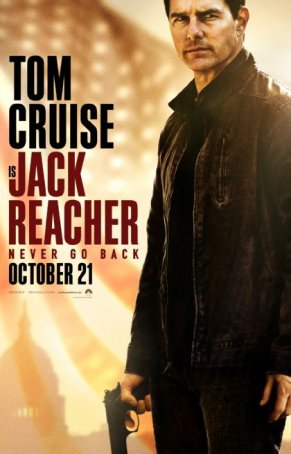 Jack Reacher: Never Go Back
"I wouldn't bet the mortgage on there being a Jack Reacher 2." - James Berardinelli, December 2012 Shows how much I know. Even though Tom Cruise's tarnished star is burning up in the atmosphere and it would be an exaggeration...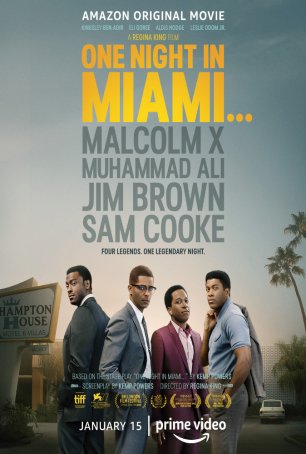 One Night in Miami
By some accounts, the event forming the basis of One Night in Miami may have happened. If it did, however, nothing is known about what was said when four black icons of the 20th century gathered following the unexpected boxing victory of Cassi...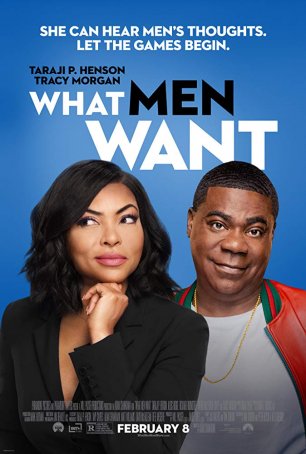 What Men Want
Although there are too few movies out there with women of color at the top of the marquee, the way to successfully address this situation isn't by taking an established concept, applying a gender-reversal, and creating an inferior production...