Movies starring Cobie Smulders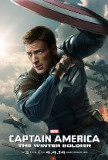 Captain America: The Winter Soldier
Captain America: The Winter Soldier represents the first film from Marvel Studios since The Avengers to capture the true superhero spirit: plenty of derring-do, action, adventure, and an ending that doesn't fall apart. A sequel to 2011's Captain Am...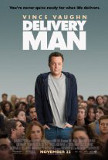 Delivery Man
Calling Delivery Man a "comedy" is a bit of a stretch, because it's rarely funny. Dumb, yes, but not in a way that's worthy of more than a half-hearted chuckle. Then again, it functions even worse as a "drama" because the production insults the vie...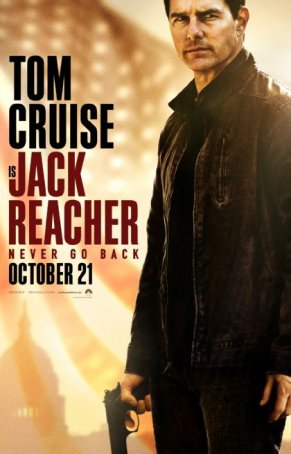 Jack Reacher: Never Go Back
"I wouldn't bet the mortgage on there being a Jack Reacher 2." - James Berardinelli, December 2012 Shows how much I know. Even though Tom Cruise's tarnished star is burning up in the atmosphere and it would be an exaggeration...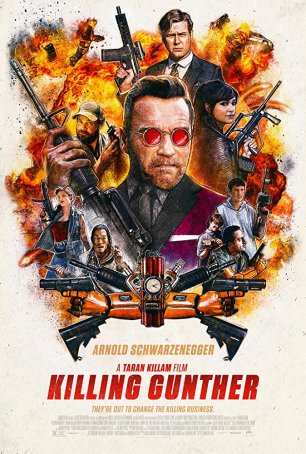 Killing Gunther
Perhaps nothing illustrates how far Arnold Schwarzenegger's fortunes have fallen since his return to acting than his participation in Killing Gunther, a second-tier action/comedy written and directed by ex-SNL cast member Taran Killam. This ...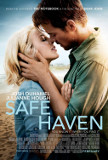 Safe Haven
It's pointless criticizing a Nicholas Sparks movie for being a Nicholas Sparks movie. Sparks, like Barbara Cartland before him, delivers exactly what his fans want: romance between two attractive people. He tugs at heartstrings, acts like an onion ...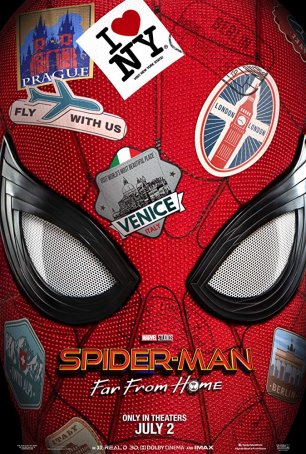 Spider-Man: Far From Home
This review contains significant spoilers for "Avengers: Endgame" and minor spoilers for "Spider-Man: Far from Home."Spider-Man: Far from Home works best when viewed as an epilogue to Avengers: Endgame (and, by extension, the entire MCU...