Movies directed by Leigh Whannell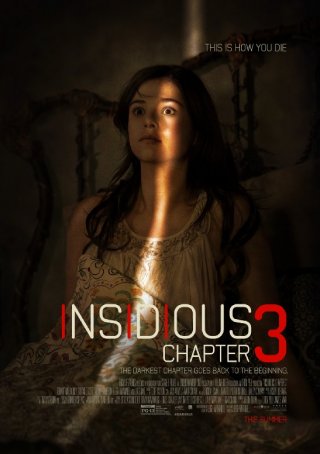 Insidious: Chapter 3
They say the third time's the charm. Not with the Insidious series, it isn't. Admittedly, installment #3 is an improvement over #2, but it fails to reach the highs of the chilling-but-uneven original. Instead of using the stinger ...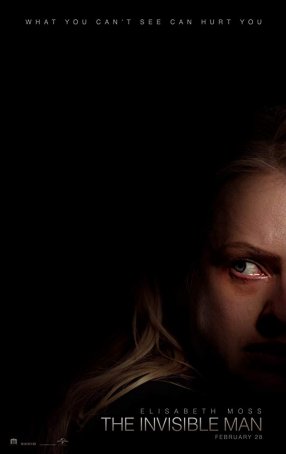 Invisible Man, The
Aside from the title, the basic concept, and the use of the surname "Griffin," Leigh Whannell's "reboot" of The Invisible Man bears little resemblance to the 1933 classic Universal monster movie and even less resemblance to the 1897 ...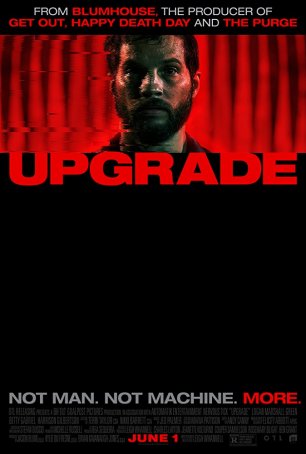 Upgrade
Upgrade, the exploitation-influenced stepchild of Payback and Robocop, is the latest creation from Leigh Whannell, the influence behind Saw and Insidious. Working without the James Wan safety net, Whannell proves adept at providing sufficien...