Movies starring Billy Crudup
After the Wedding
After the Wedding is a throwback of sorts – a return to the days when a common reason for creating a remake was to take a foreign language film and translate it into English. For this project, writer/director Bart Freundlich has turned to Su...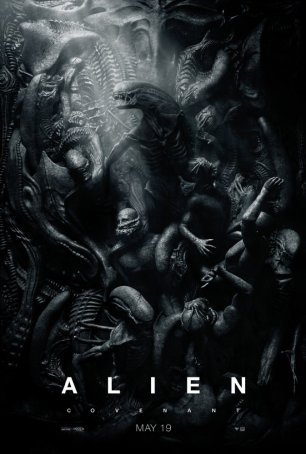 Alien: Covenant
When Ridley Scott released Prometheus five years ago, his stated intention was to explore a new story in the Alien universe. He had limited enthusiasm for continuing the evolution of the xenomorph he first brought to the screen in 1979 but mar... Almost Famous
One of the best reviewed movies of 2000, Almost Famous is sure to appear on many critics' end-of-the-year Top 10 lists. A number of respected voices have already declared this to be the best film of the year. However, although there's no doubt th...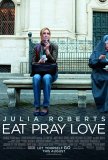 Eat Pray Love
Eat Pray Love is a muddle of a film - an overlong bore that either mistakenly thinks it's something more than a humdrum romance or has incorporated a variety of pretentions as window-dressing. In either case, the movie's quasi-preachy attitude eff...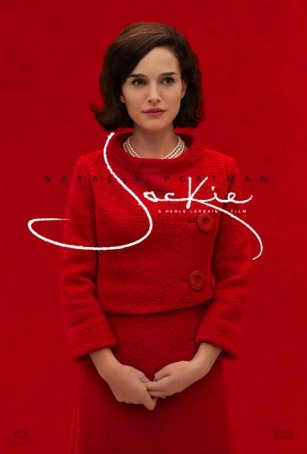 Jackie
Feature film biographies like Jackie inhabit difficult terrain. They are servants to two masters: the historical record and the needs of artistry. From time-to-time, a great one like Patton or Lincoln comes along but most are run-of-the-mill affairs ...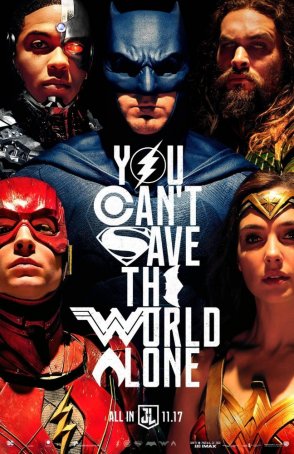 Justice League
A word about spoilers in this review: For the most part, I have tried to avoid them. However, there is one development that I will openly reference. For many people, especially those who know about the behind-the-scenes details, this won't b... Princess Mononoke
For many years, Walt Disney and his army of crack artists dominated the world market for feature-length animation, bringing forth unforgettable classics like Snow White and the Seven Dwarves, Sleeping Beauty, and Pinocchio. Even today, many North ...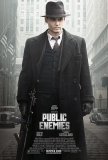 Public Enemies
There's something almost old-fashioned about Michael Mann's Public Enemies, a mostly factual re-telling of the descent and death of John Dillinger (Johnny Depp), one of the 1930s most infamous bank robbers. More drama than thriller, the movie does... Sleepers
Robert DeNiro. Dustin Hoffman. Brad Pitt. Jason Patric. Kevin Bacon. Minnie Driver. With a talented cast like this, it's virtually impossible to envision a bad movie, and, in that regard, Sleepers doesn't surprise or disappoint. This is easi...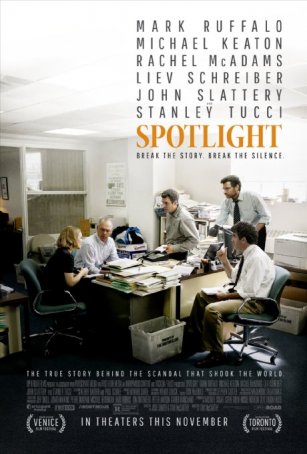 Spotlight
Spotlight is a Valentine to investigative journalism and a stark reminder of where we're headed now that this brand of writing has become an endangered species. The film is unique in that it focuses almost entirely on the process. The character...