Movies starring Patrick Fugit Almost Famous
One of the best reviewed movies of 2000, Almost Famous is sure to appear on many critics' end-of-the-year Top 10 lists. A number of respected voices have already declared this to be the best film of the year. However, although there's no doubt th...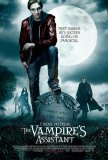 Cirque du Freak: The Vampire's Assistant
Is it too much to ask that a narrative film have a beginning, a middle, and an end? Apparently in the case of Cirque du Freak: The Vampire's Assistant, a loose adaptation of Darren Shan's Vampire Blood trilogy, the answer is "yes." Developed with...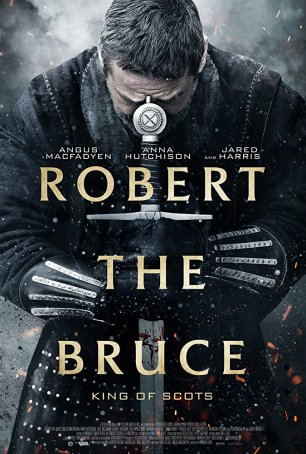 Robert the Bruce
Robert the Bruce could be seen as a sort-of unofficial sequel to 1995's Braveheart; in both films, Angus Macfadyen plays the role of the 14th century King of Scotland. The new movie, which Macfadyen co-wrote, transpires between one and two y...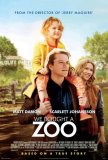 We Bought a Zoo
After the twin disappointments of Vanilla Sky (which critics generally liked but the public did not) and Elizabethtown (which was equally dismissed by critics and the general movie-going populace), Cameron Crowe has hunkered down in relative obscur... White Oleander
White Oleander is a flower - a hearty-but-poisonous flower whose beauty makes it appear deceptively fragile. This blossom, which appears several times throughout the film that takes its name, is a perfect metaphor for Ingrid Magnussen, the charact... Wristcutters: A Love Story
Is there romance in the afterlife? Does the heart still burn with yearning after it no longer beats? Wristcutters: A Love Story, with a title that easily passes the "truth in advertising" test, would like us to believe so. While the landscape may...